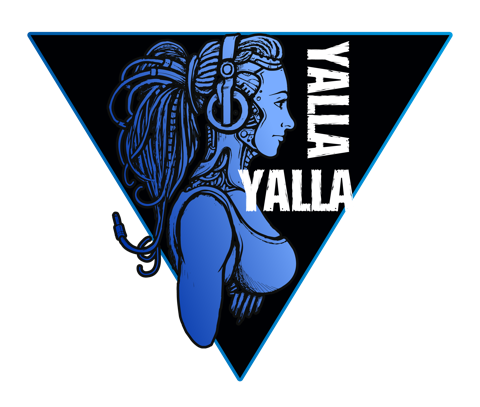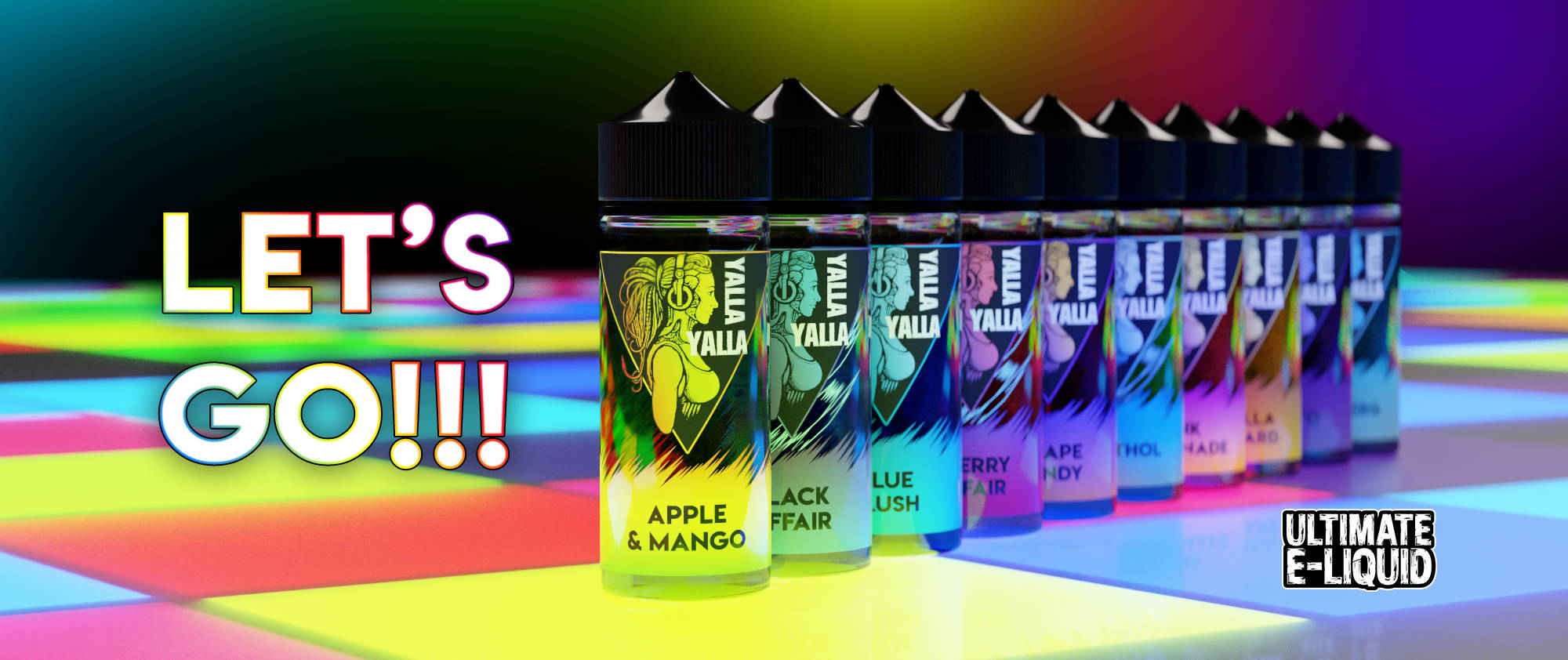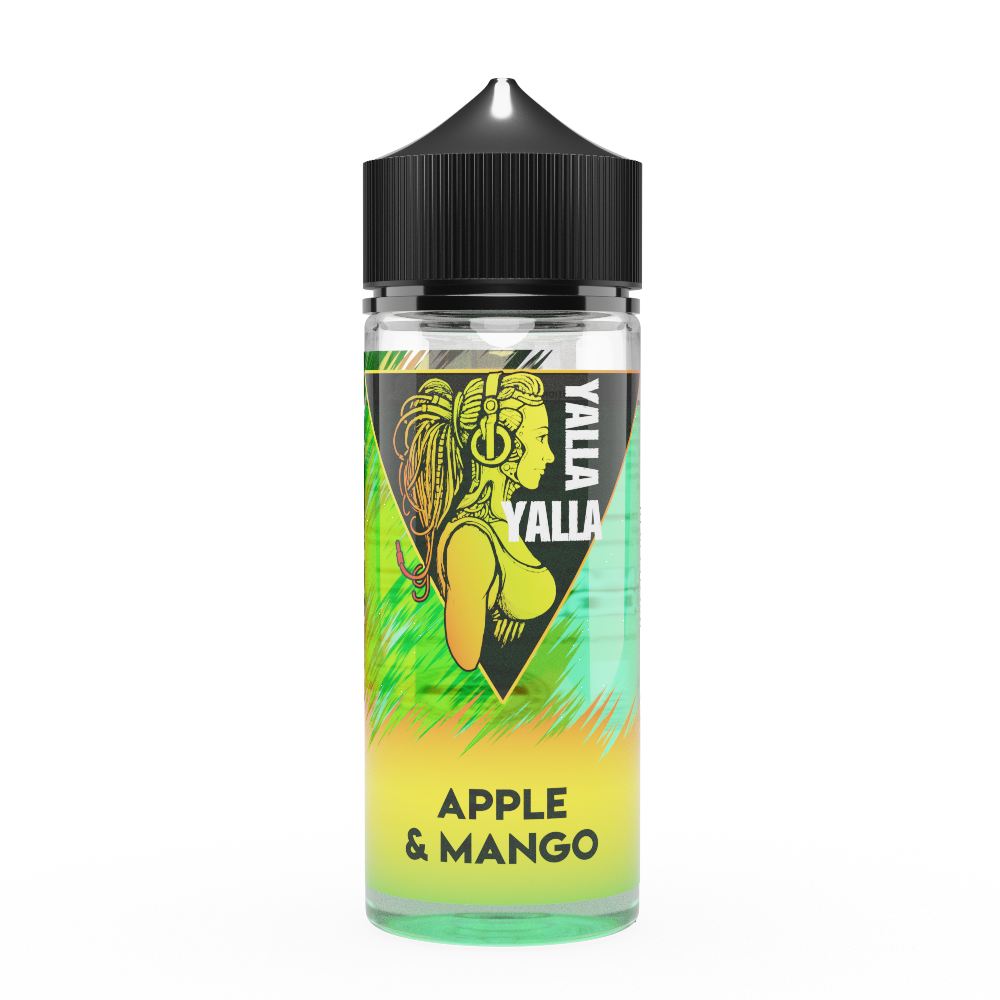 Fresh and crunchy apples combined with luscious juicy mangos creates a beautiful flavour combination.
Juicy blackcurrants with a menthol kick and a subtle anise backdrop makes this juice hard to put down.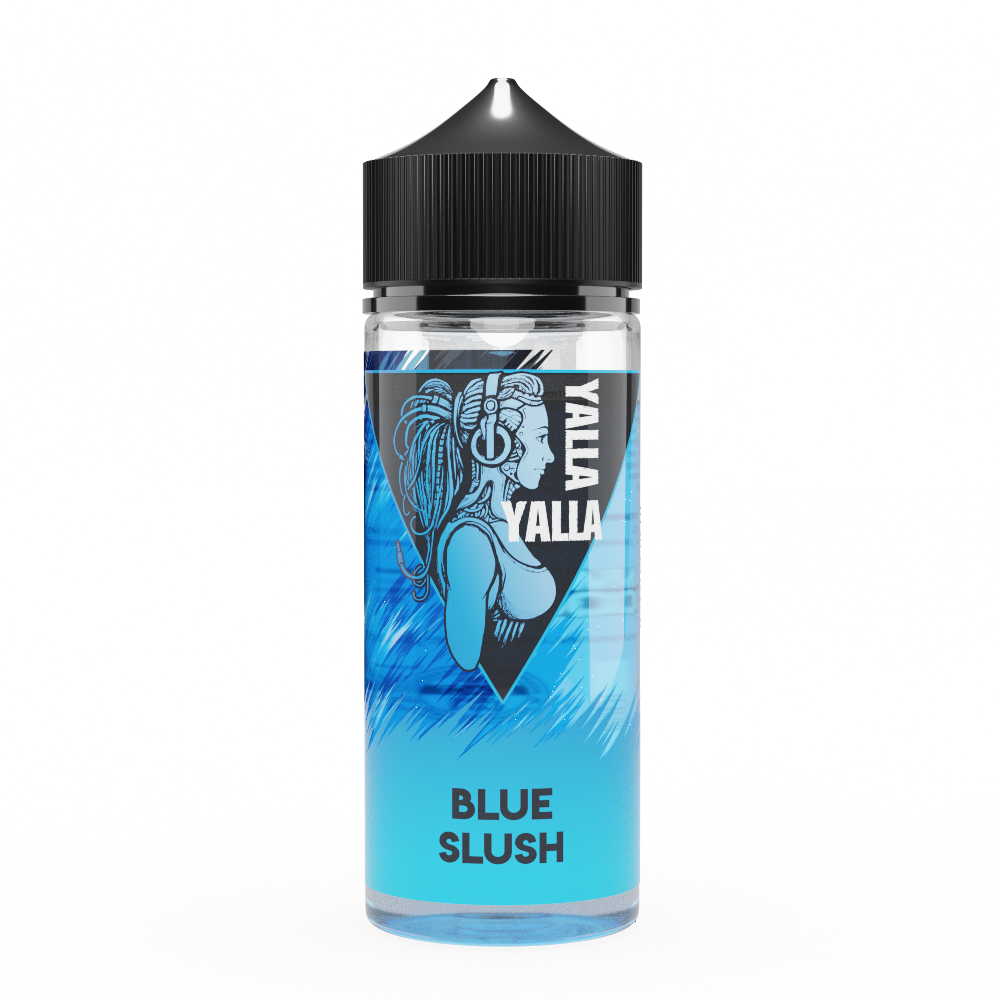 A delicious slushie made up of the ripest blue raspberries, delicately handpicked straight from the bush.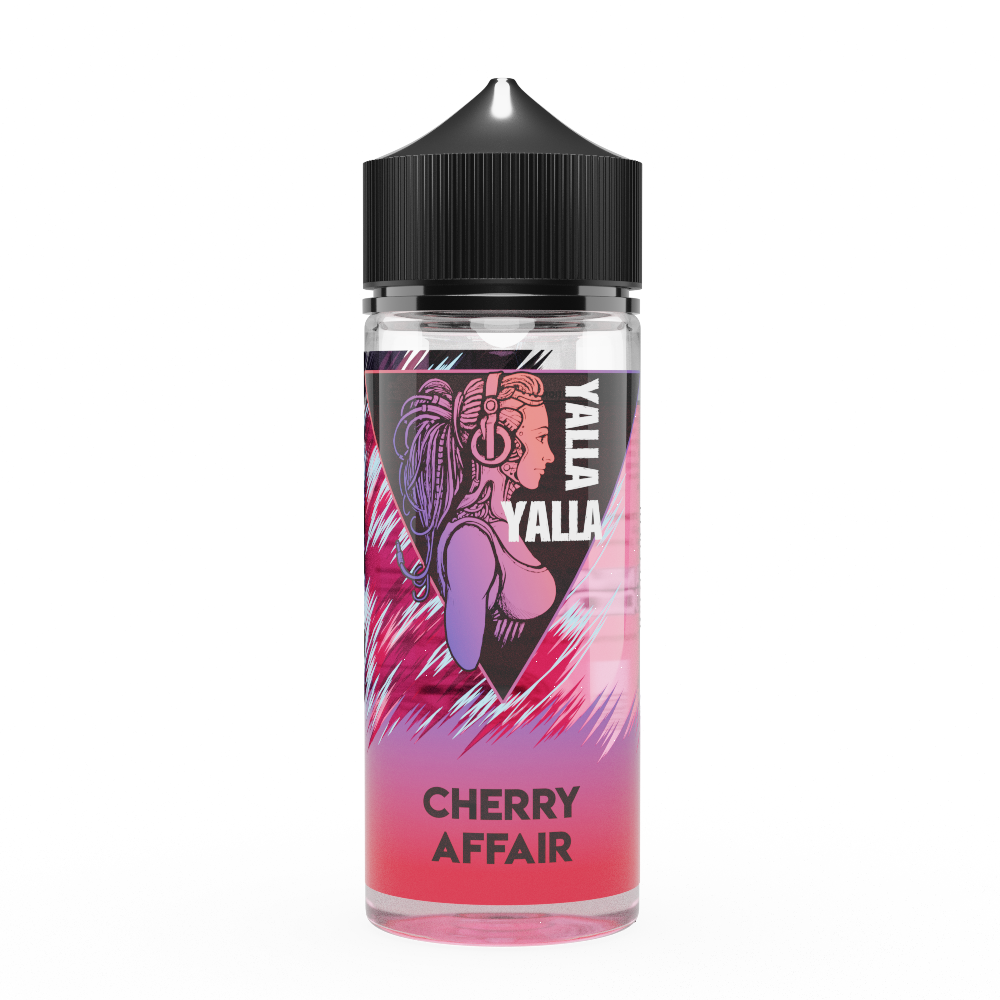 Delicious ripe cherries with a refreshing menthol hit with subtle undertones of anise that makes pure perfection.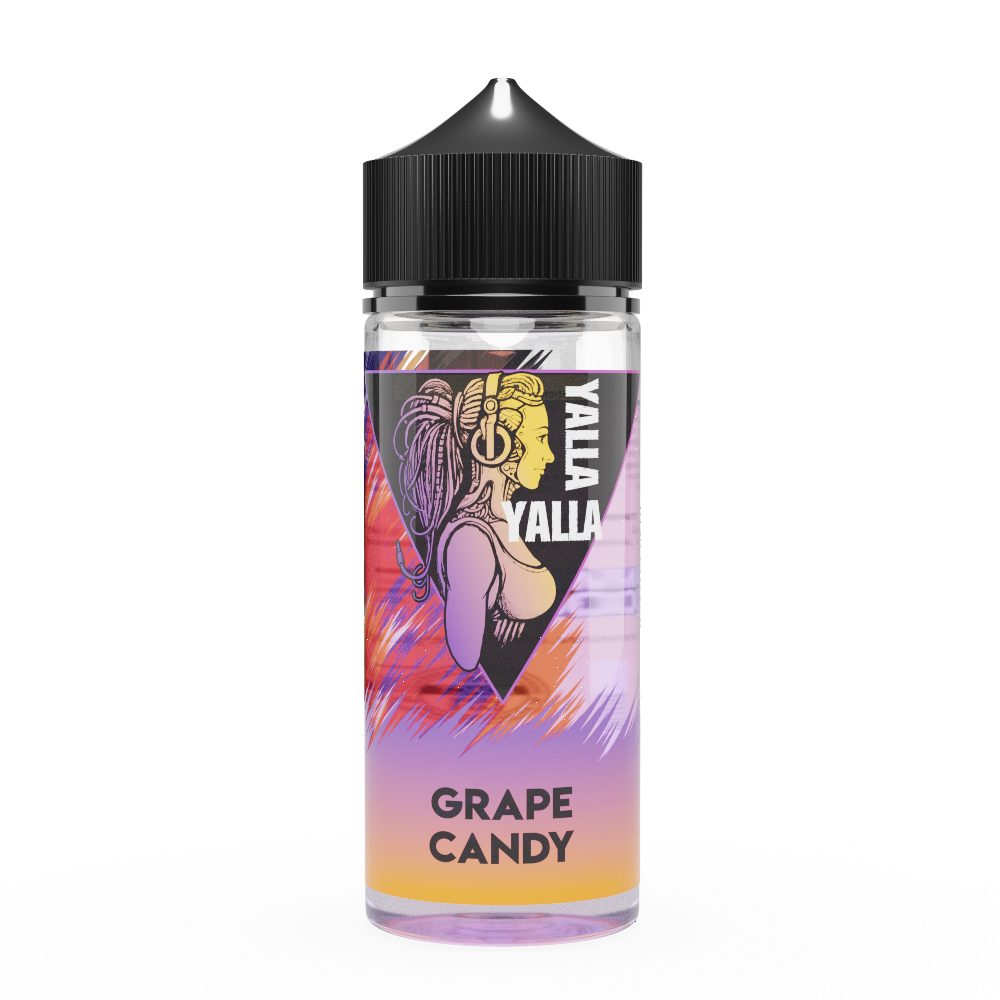 Sweet grapes dipped in tasty candy and juiced in to the most heavenly vape liquid.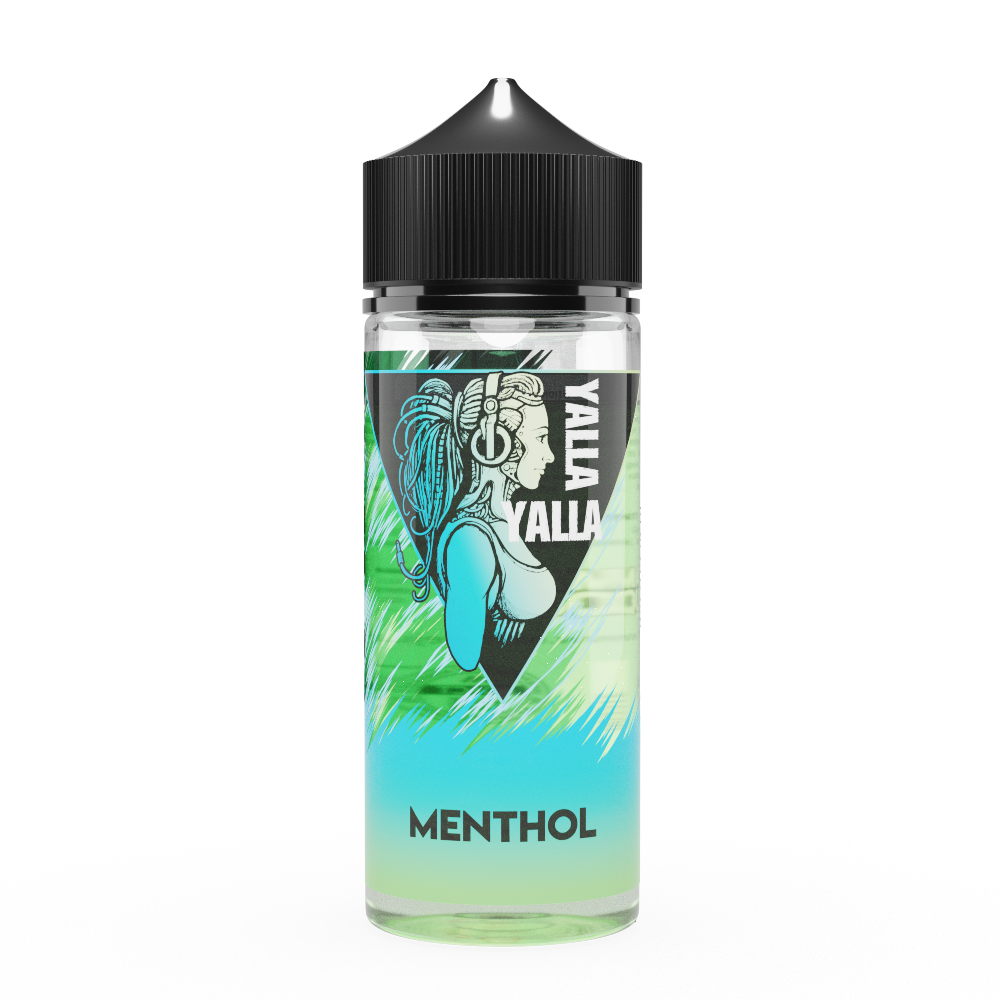 Tasty dark berries with a menthol and anise infusion that you won't want to miss! Lets go!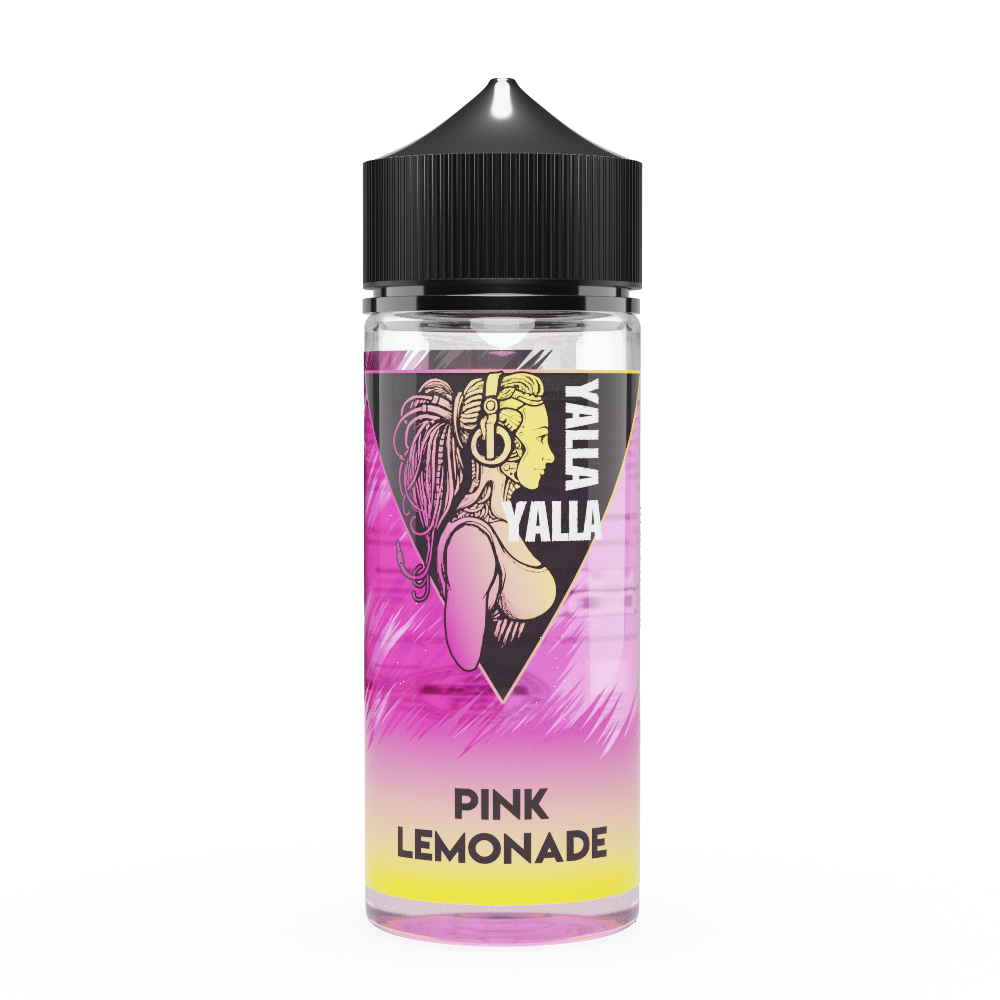 A powerful menthol that never stops giving. Designed to pack a punch from the first puff to the last!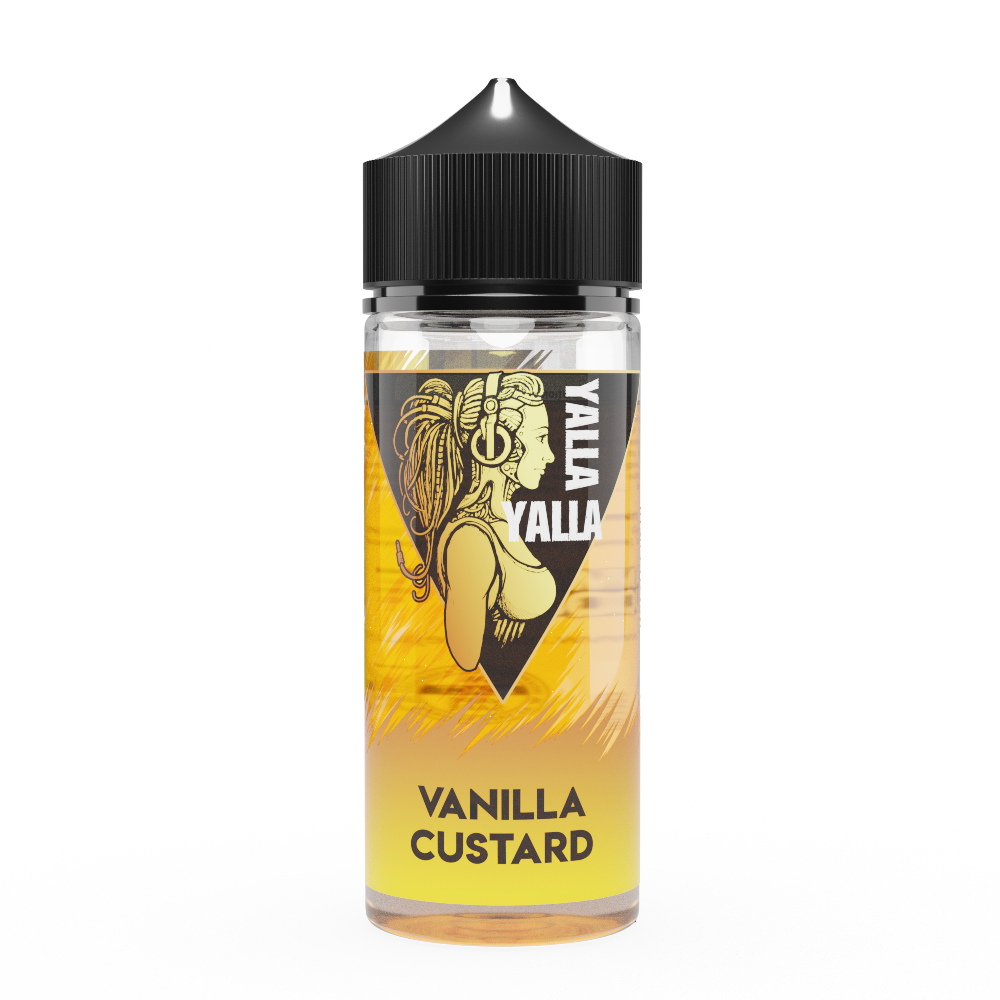 Rich raspberry lemonade perfect for those hot summer days. Super refreshing, super delicious!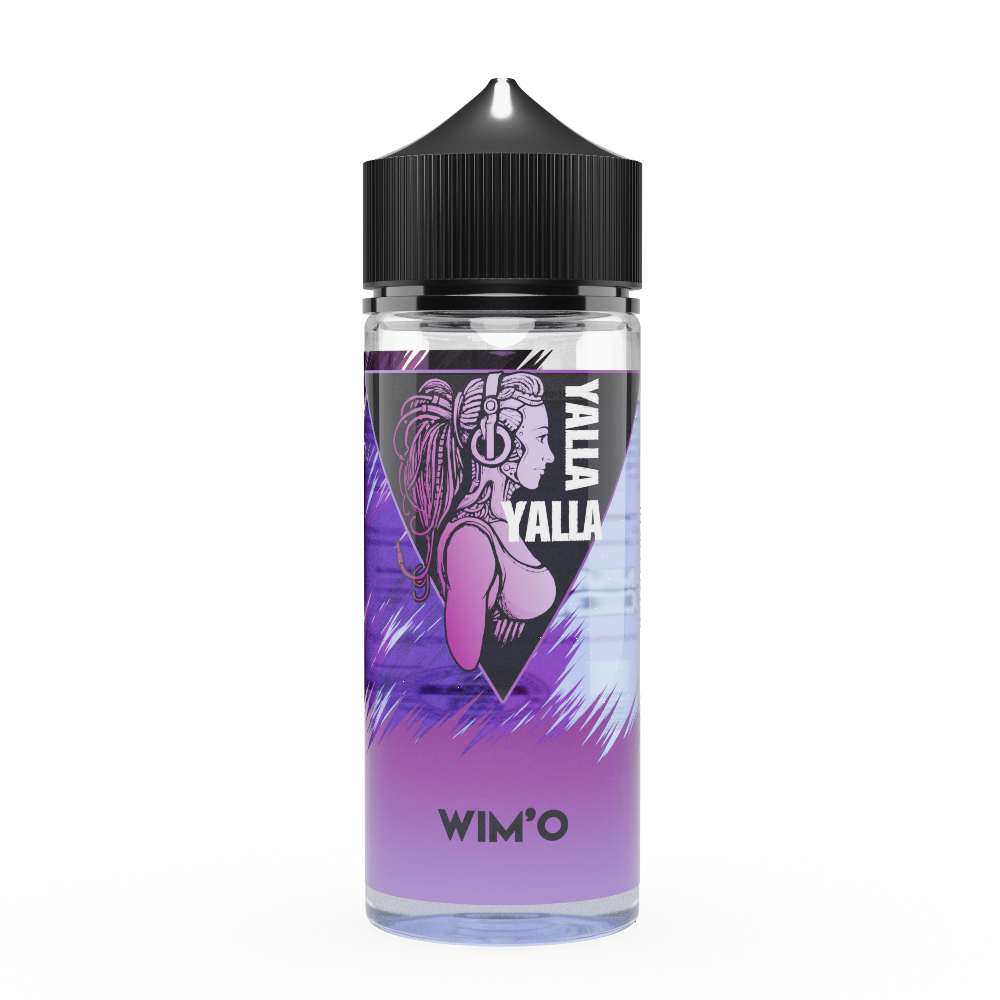 Scrumptious blackcurrants and tender dark berries mixed to the max to make a flavour sensation.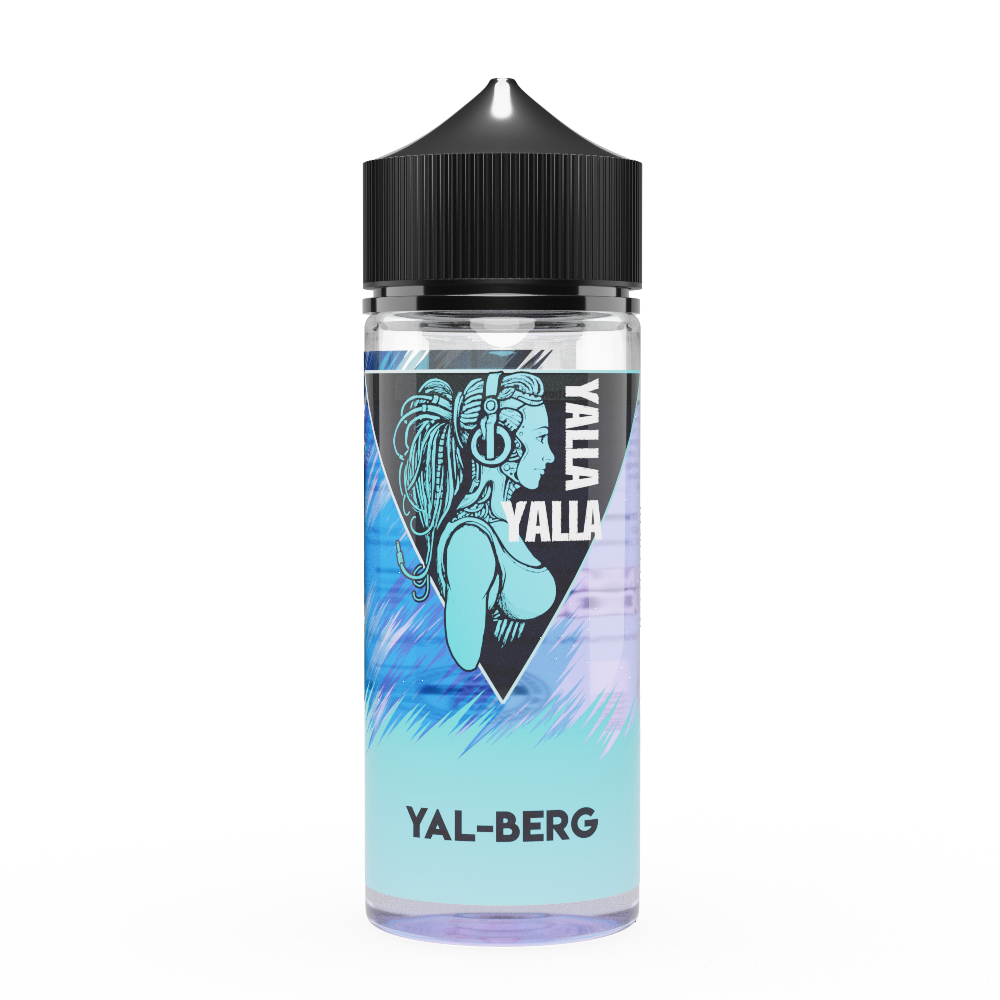 Perfectly creamy and delicious vanilla in a custard base to make the most decadent e-liquid.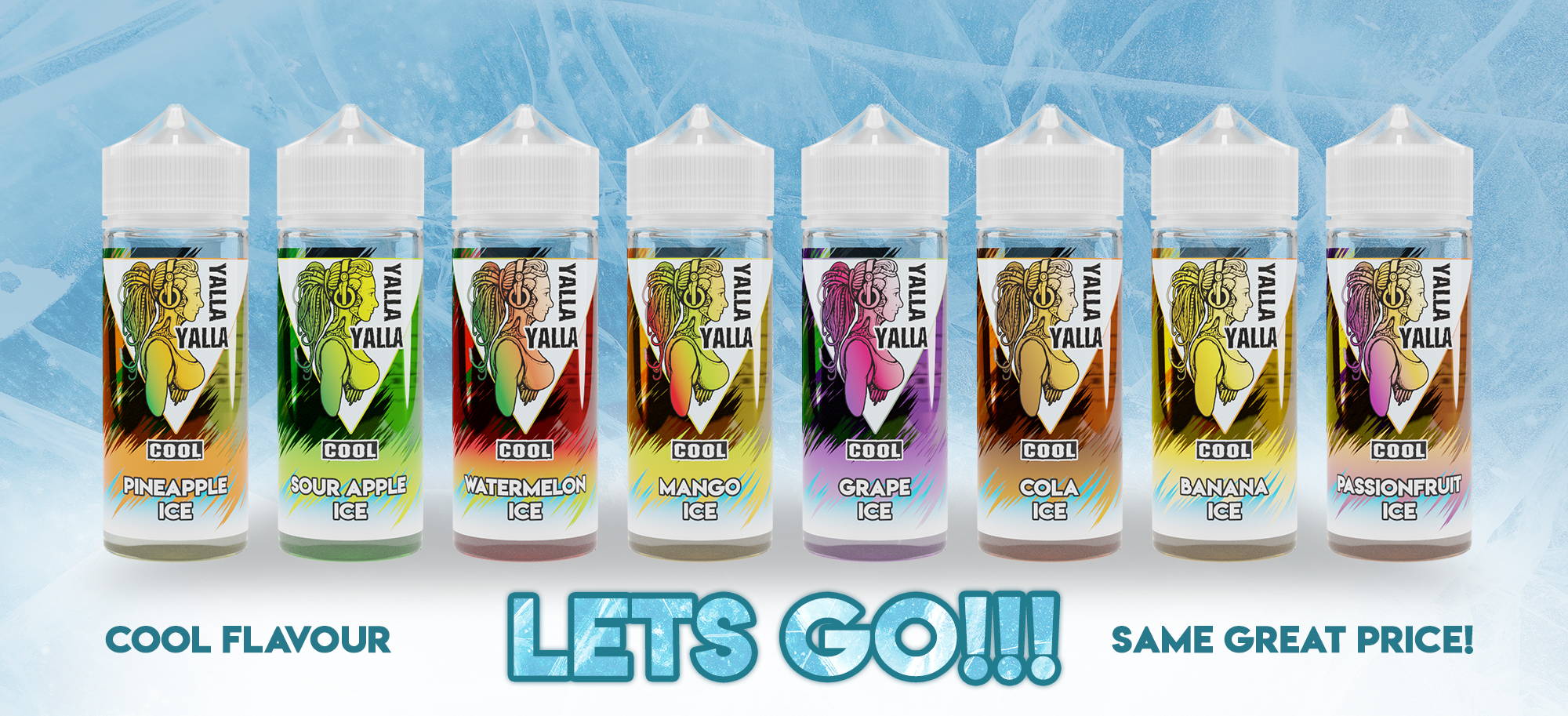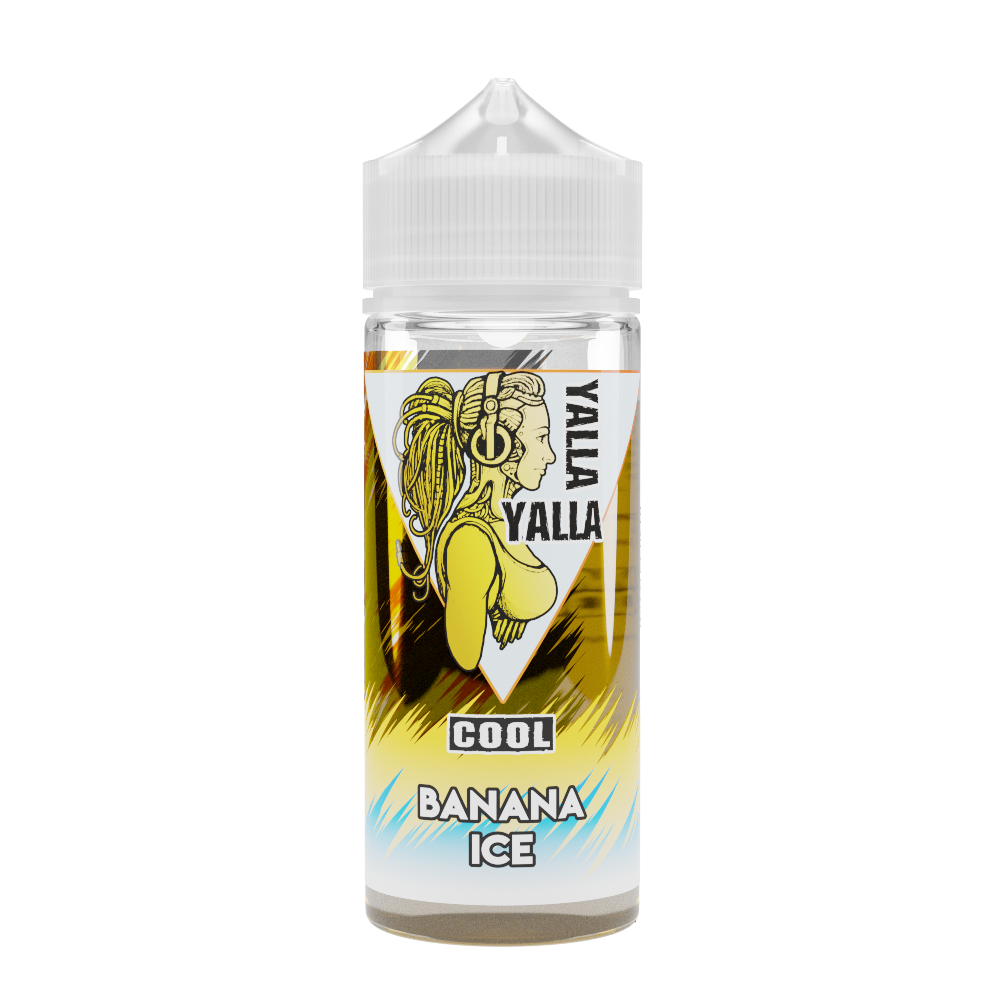 Delicious ripe bananas whizzed with milk and ice to make the perfect banana milkshake.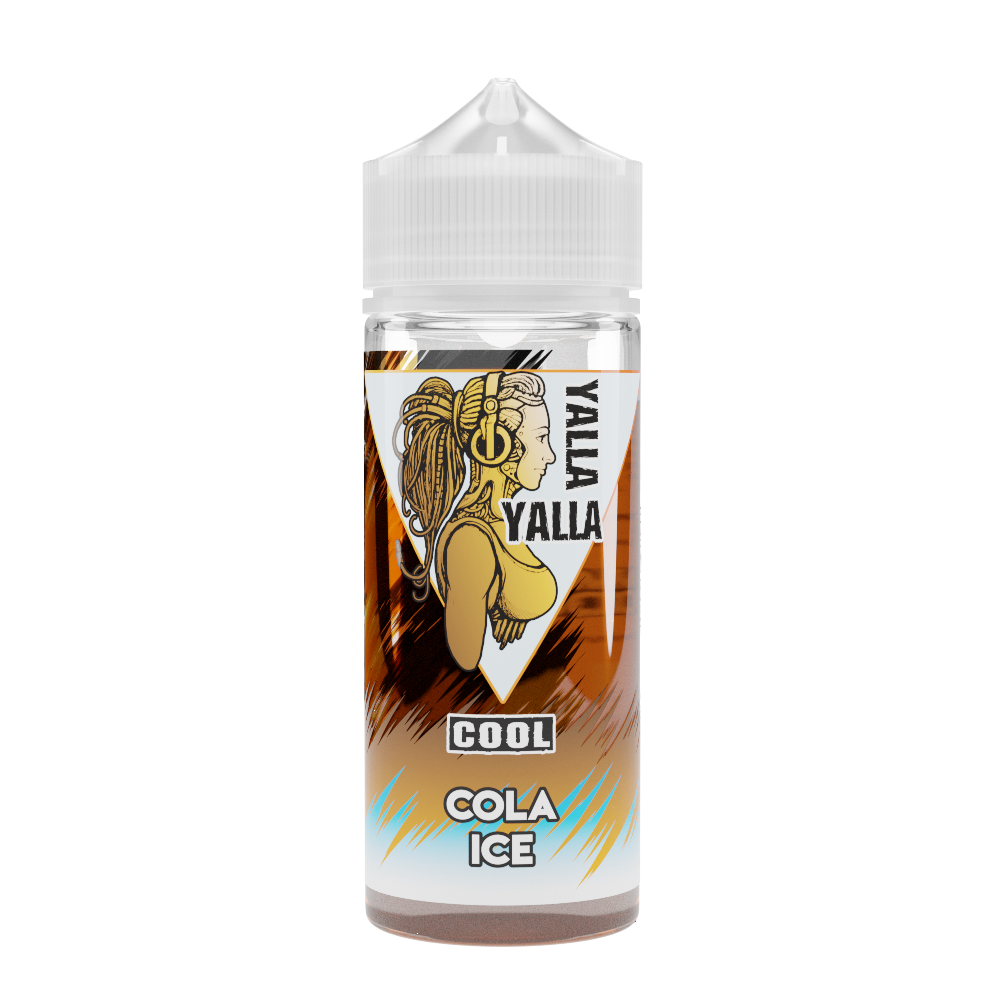 The familiar taste of cola served on a heap of ice for a super refreshing all day vape.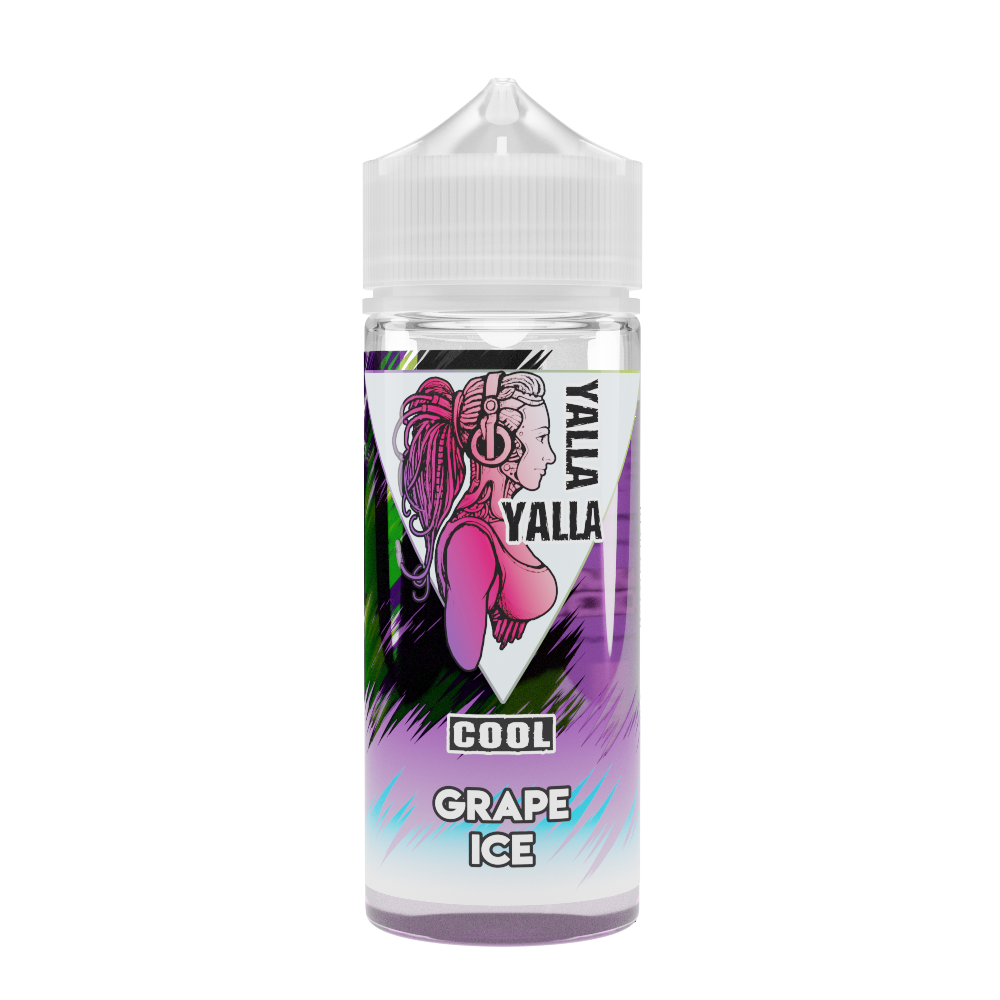 A sweet grape juice made with the juiciest grapes and lashings of ice. Refreshingly sweet.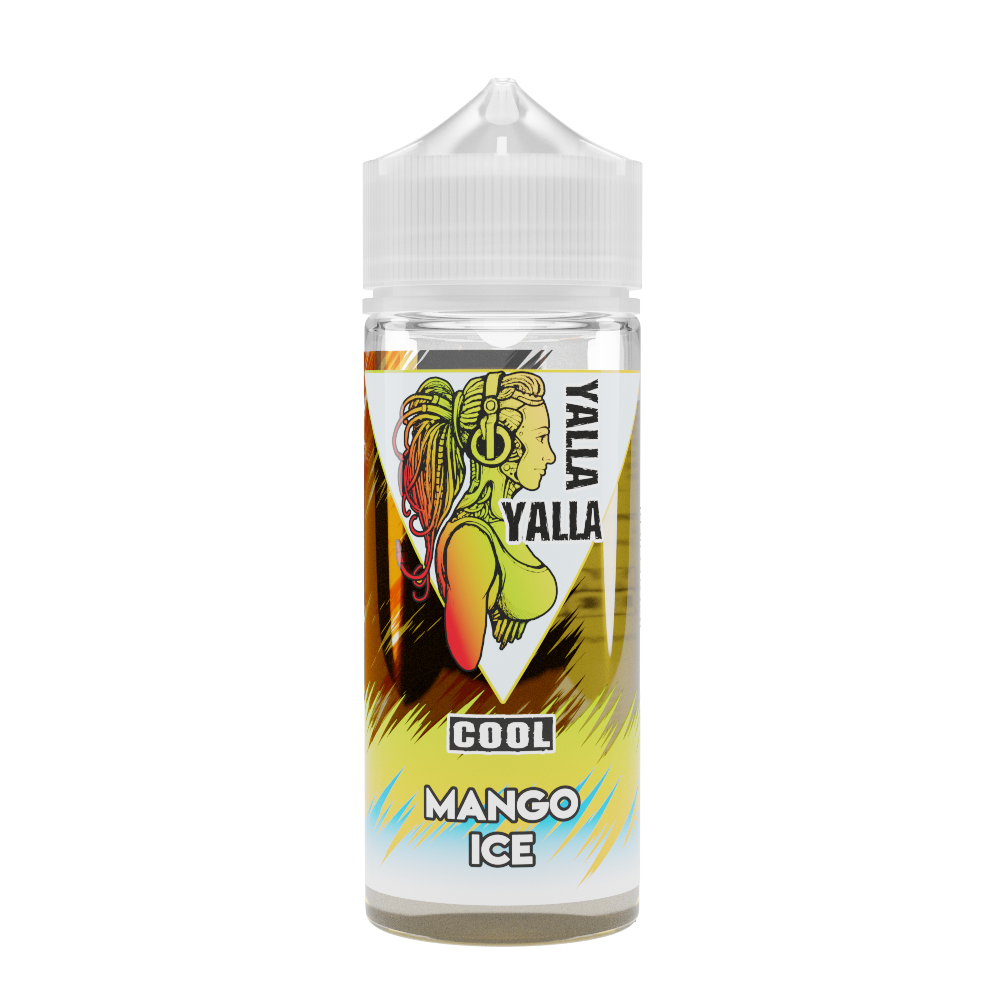 Beautifully ripe mangos blitzed together with ice to make a super decadent iced mango juice.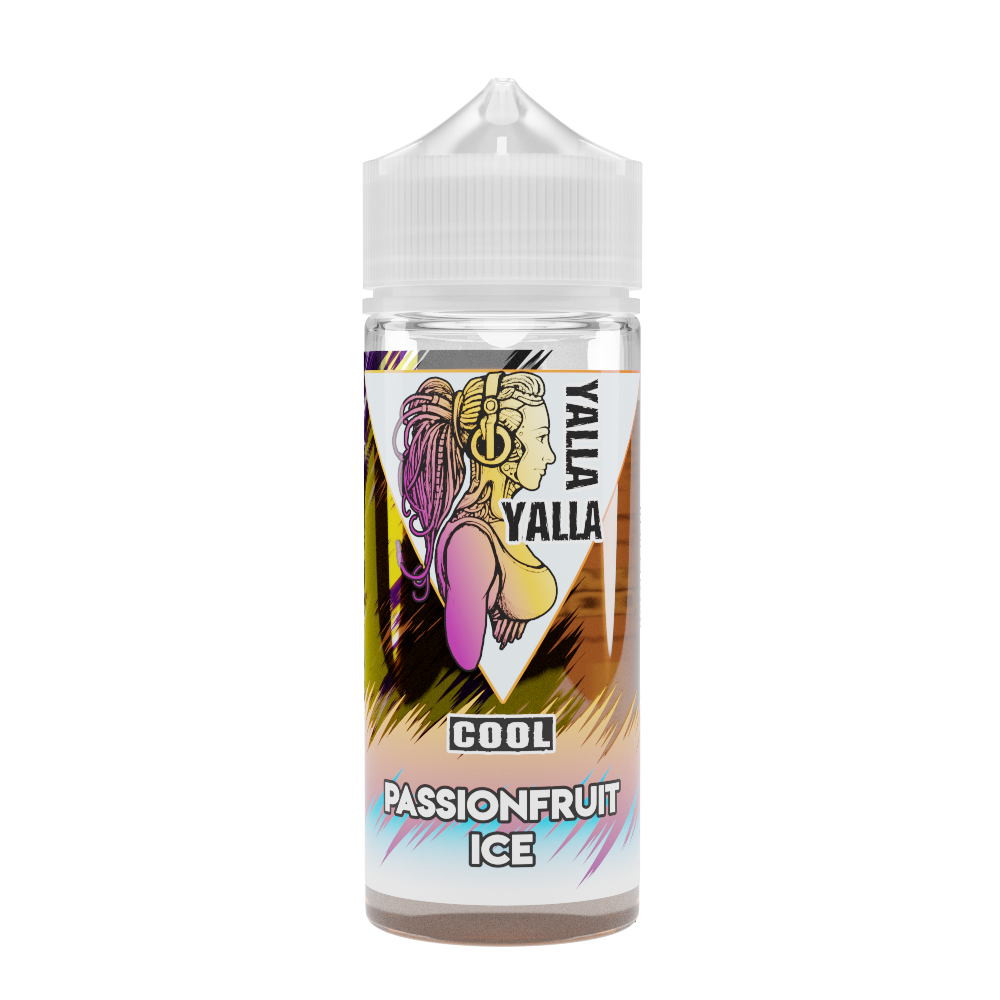 A perfect combination of sweet and sour in this tasty frozen passionfruit juice. Let's Go!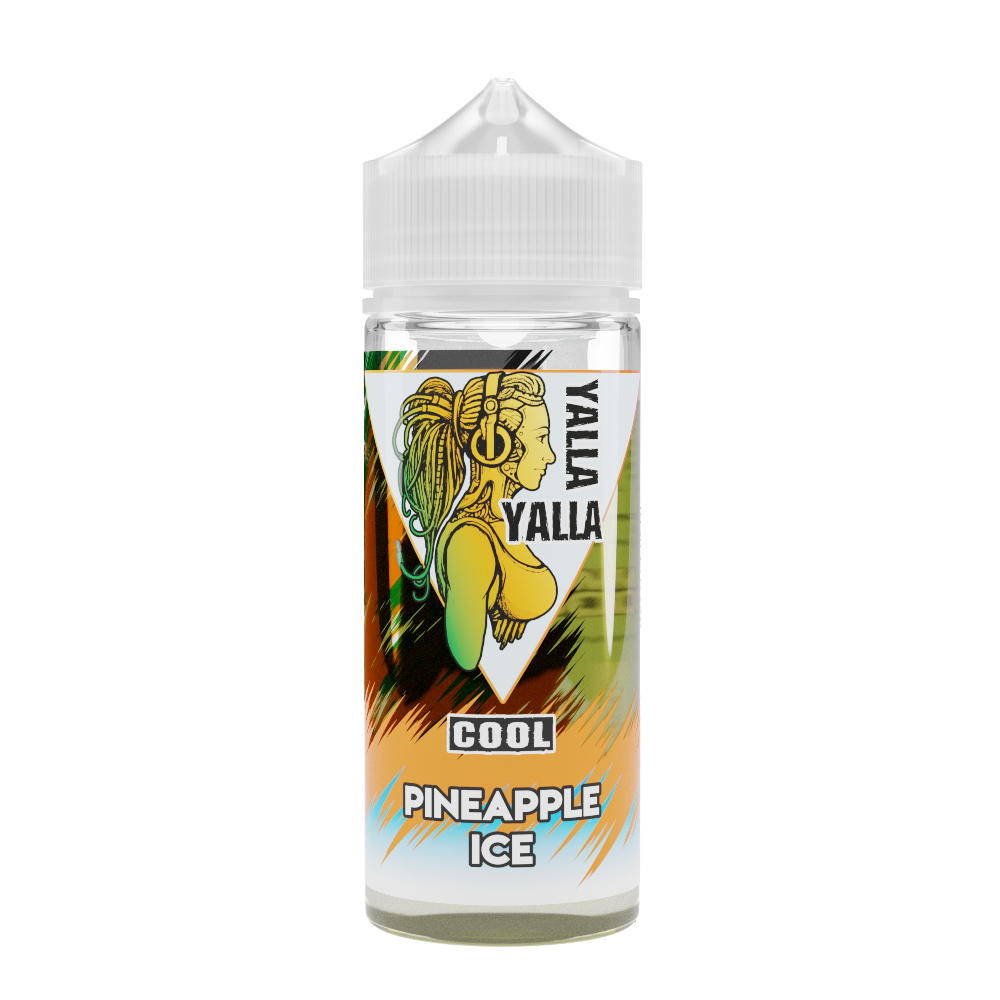 Sweet but zingy pineapples served over crushed ice for a delicious tropical e-liquid.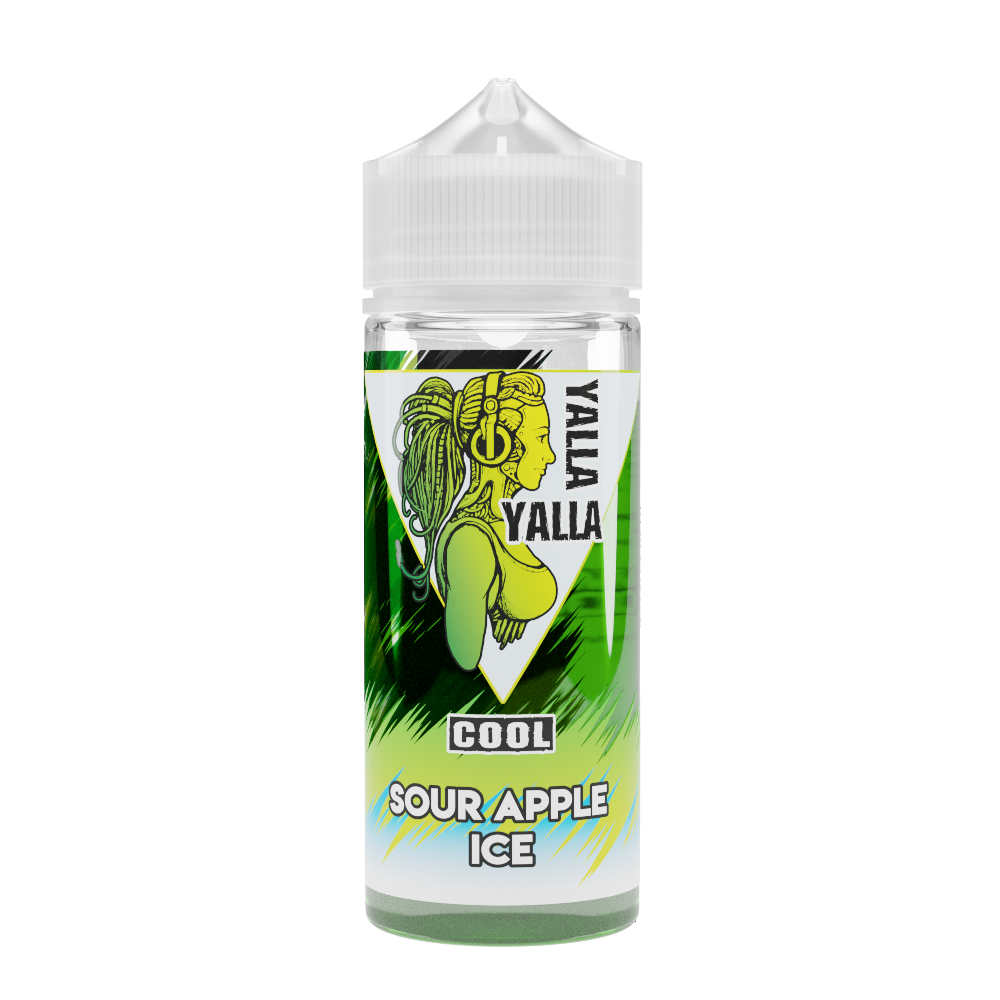 Tart sweet apples, frozen and blended with a hint of sherbet making a gorgeous sour apple vape.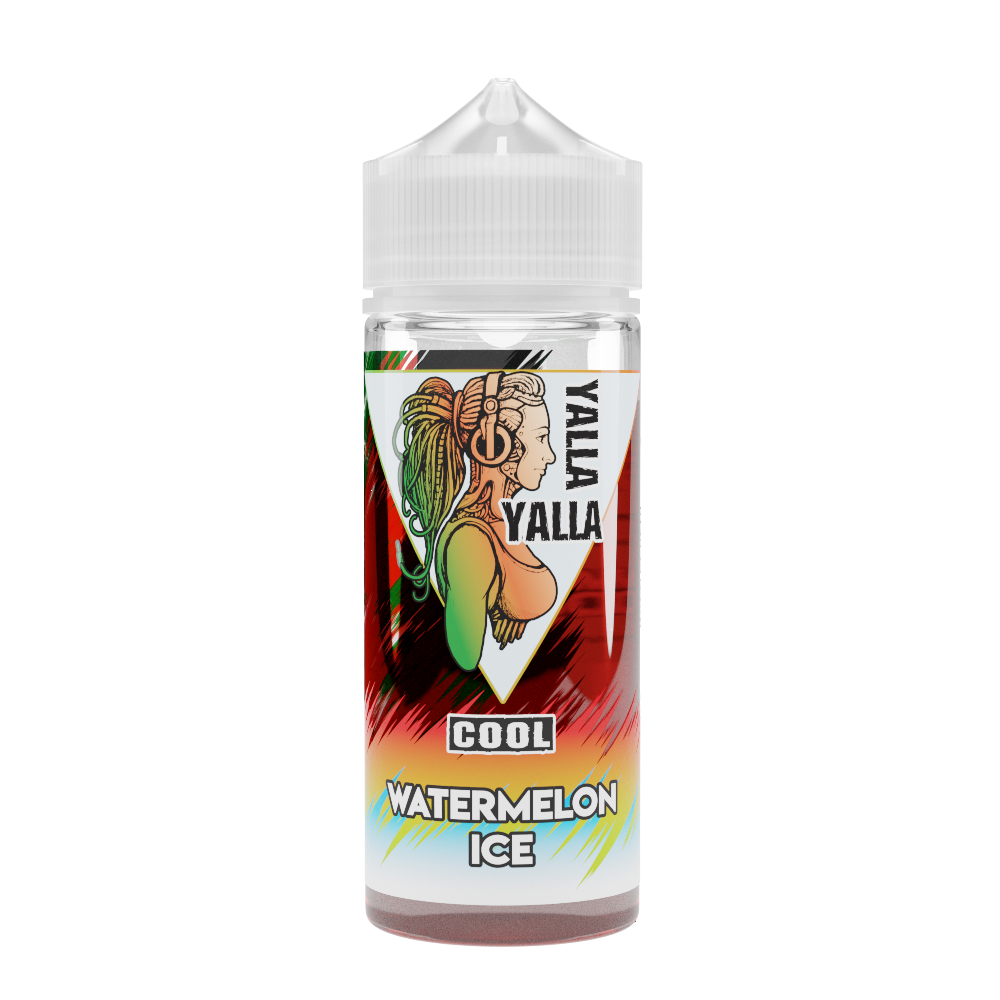 Frozen watermelon chunks combined with loads of ice perfect for all those watermelon lovers!