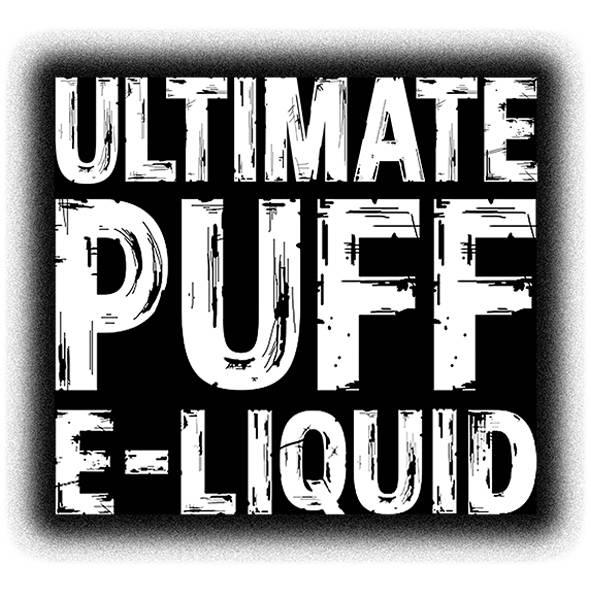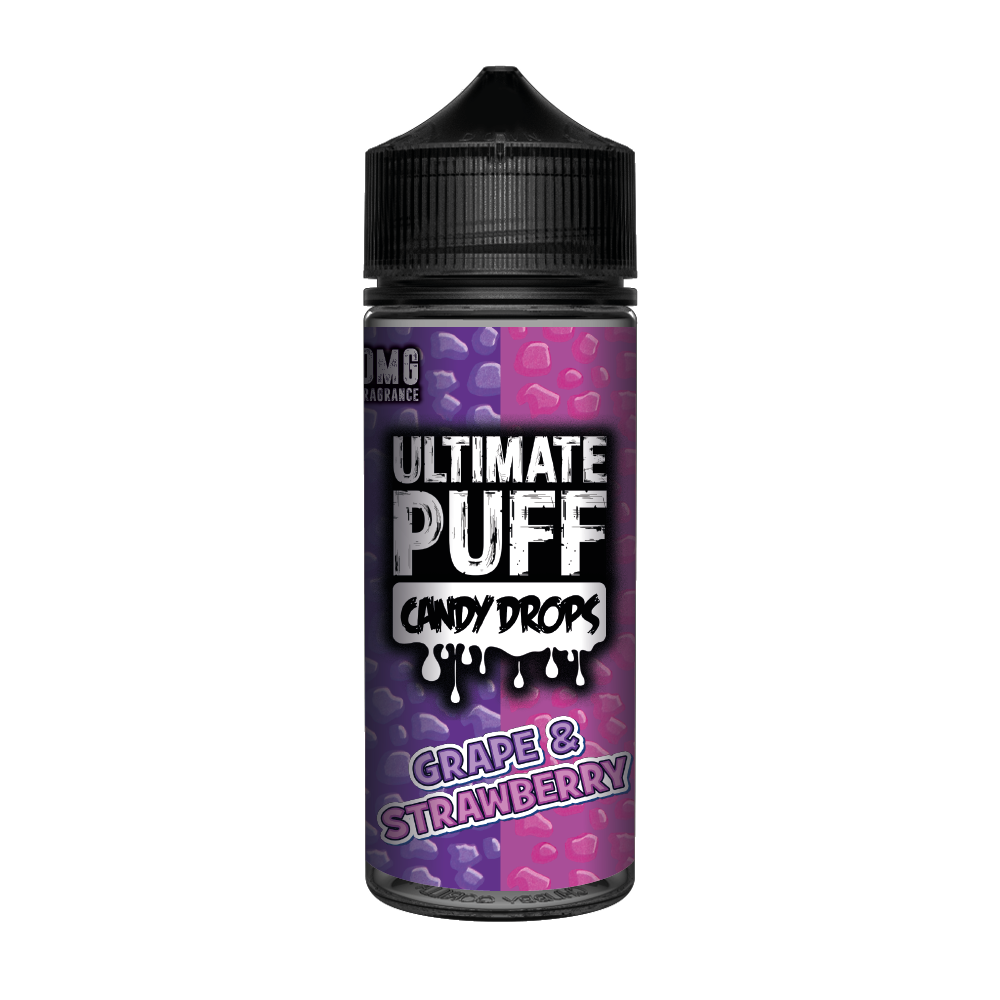 An explosion of the juiciest grapes and fresh strawberries for the perfect tangy pick-me-up!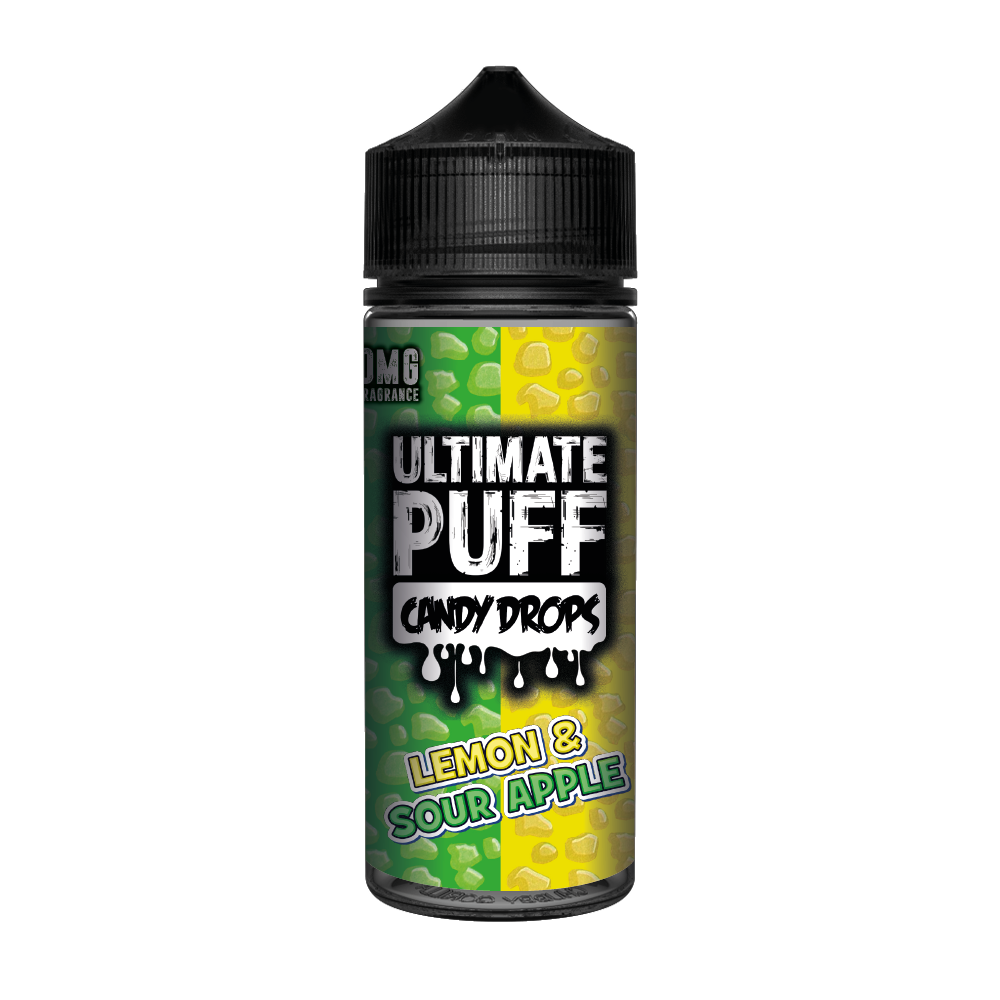 Candy Drops LEMON & SOUR APPLE
The teeny, tiny, tangy candy in lemon and sour apple for a classic candy flavour!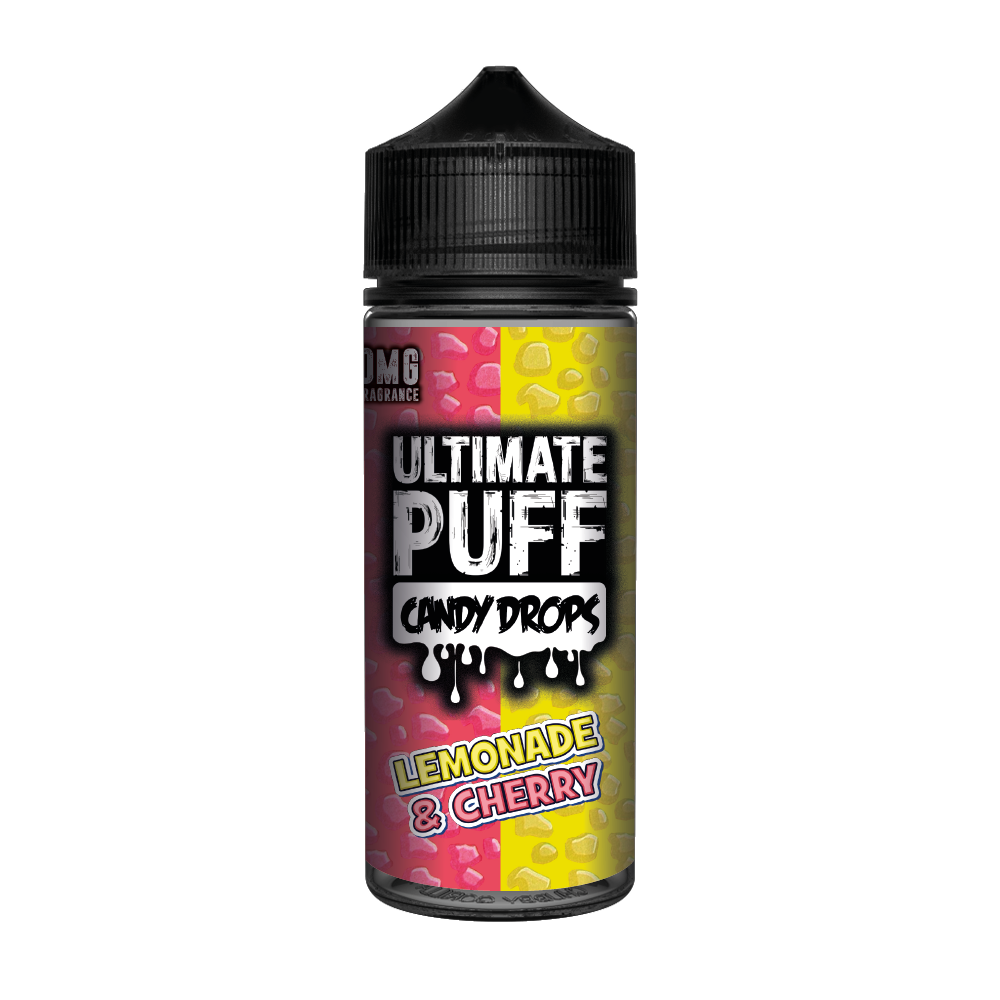 Quench your thirst and enjoy this refreshing cherry lemonade with a mouth-watering tangy finish!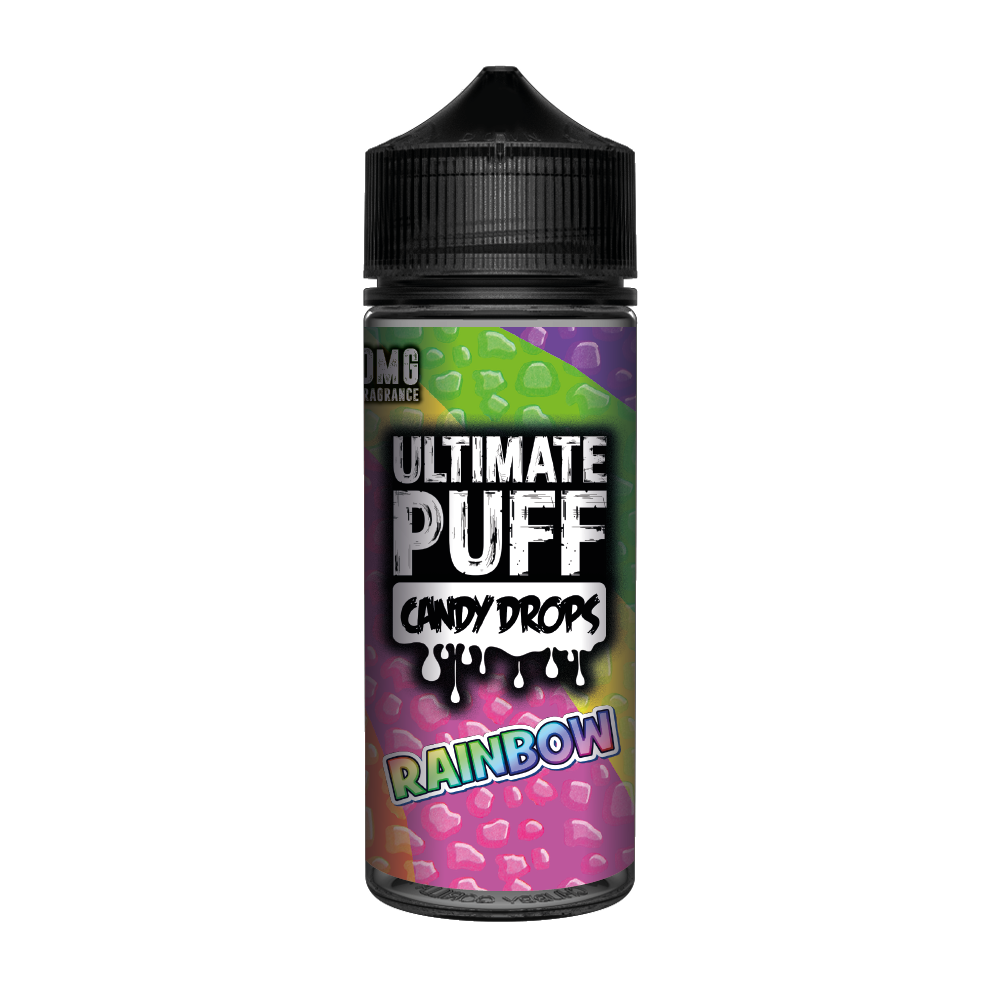 Experience the whole spectrum of flavours and colours with the legendary rainbow American candy!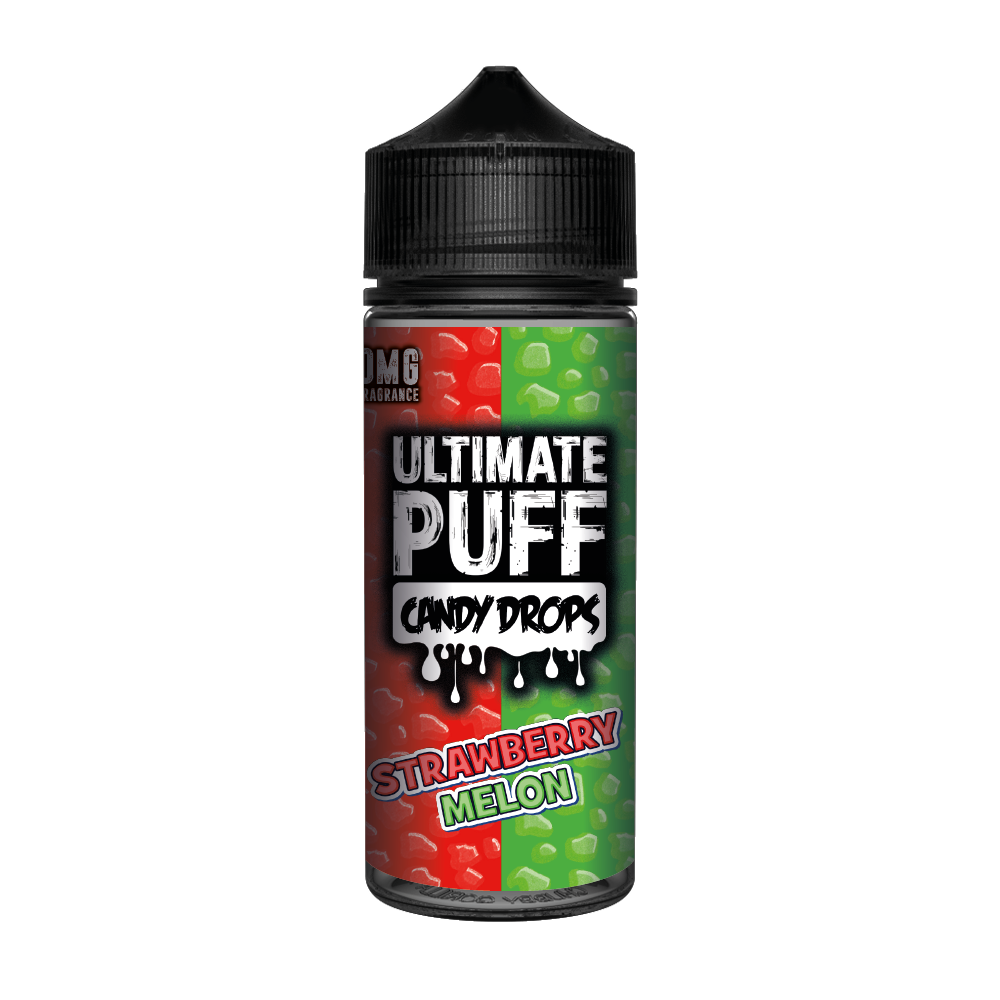 Tantalise your taste buds with our irresistible sweet strawberry combined with a subtle but well balanced melon sensation!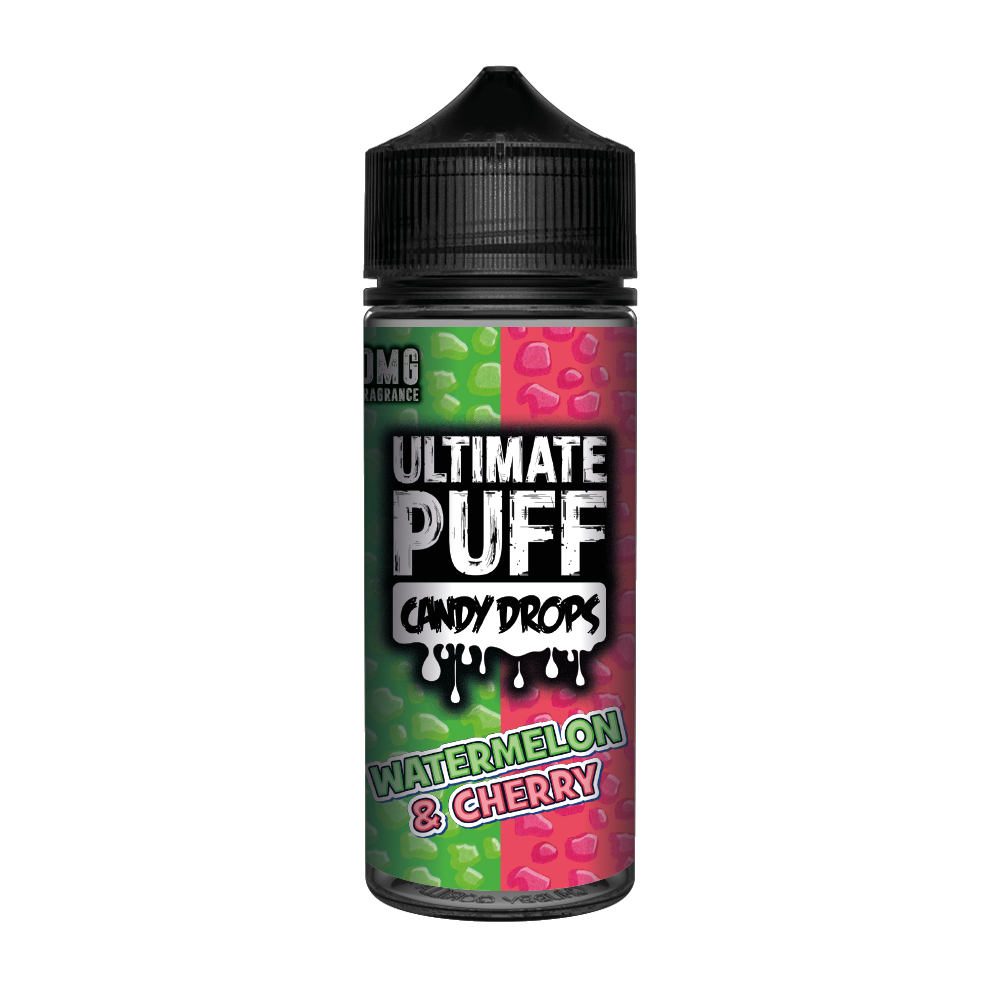 Tantalise your taste buds with our irresistible cherry and watermelon sensation!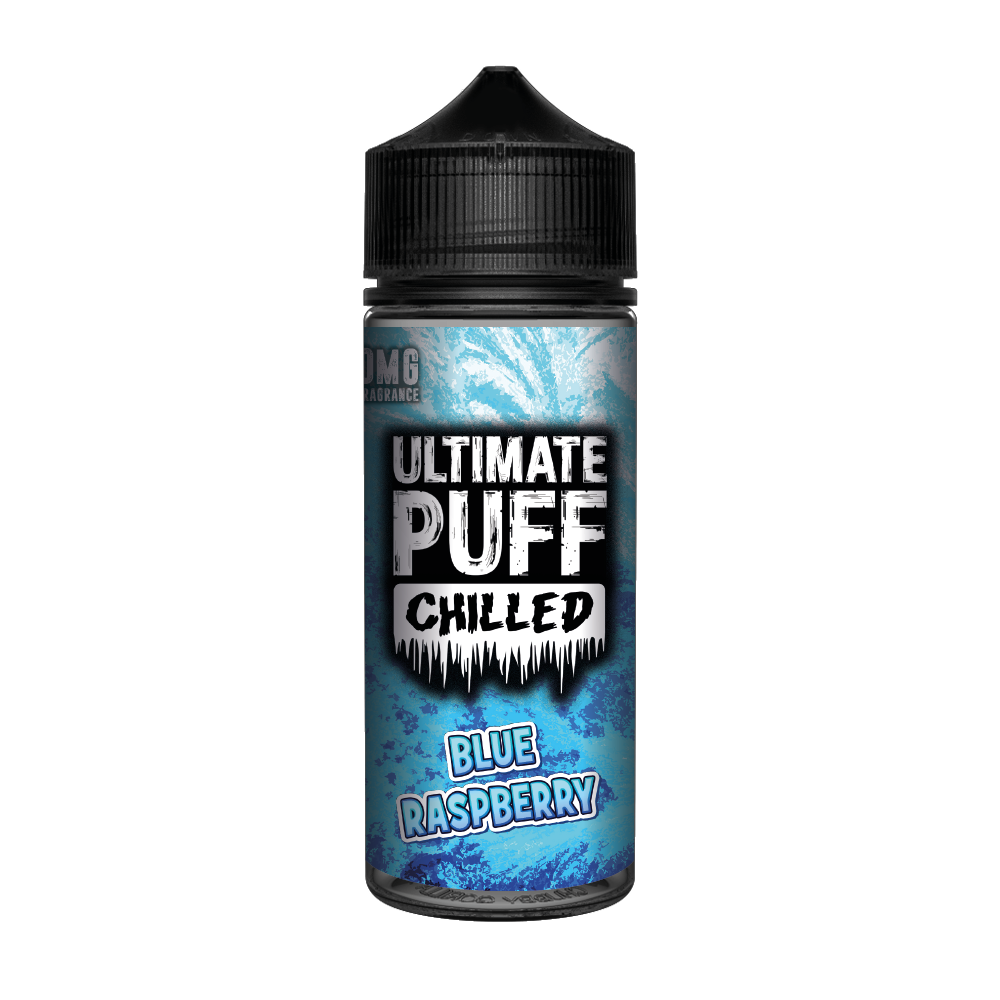 A perfect blue raspberry vape with a cool and crisp bite.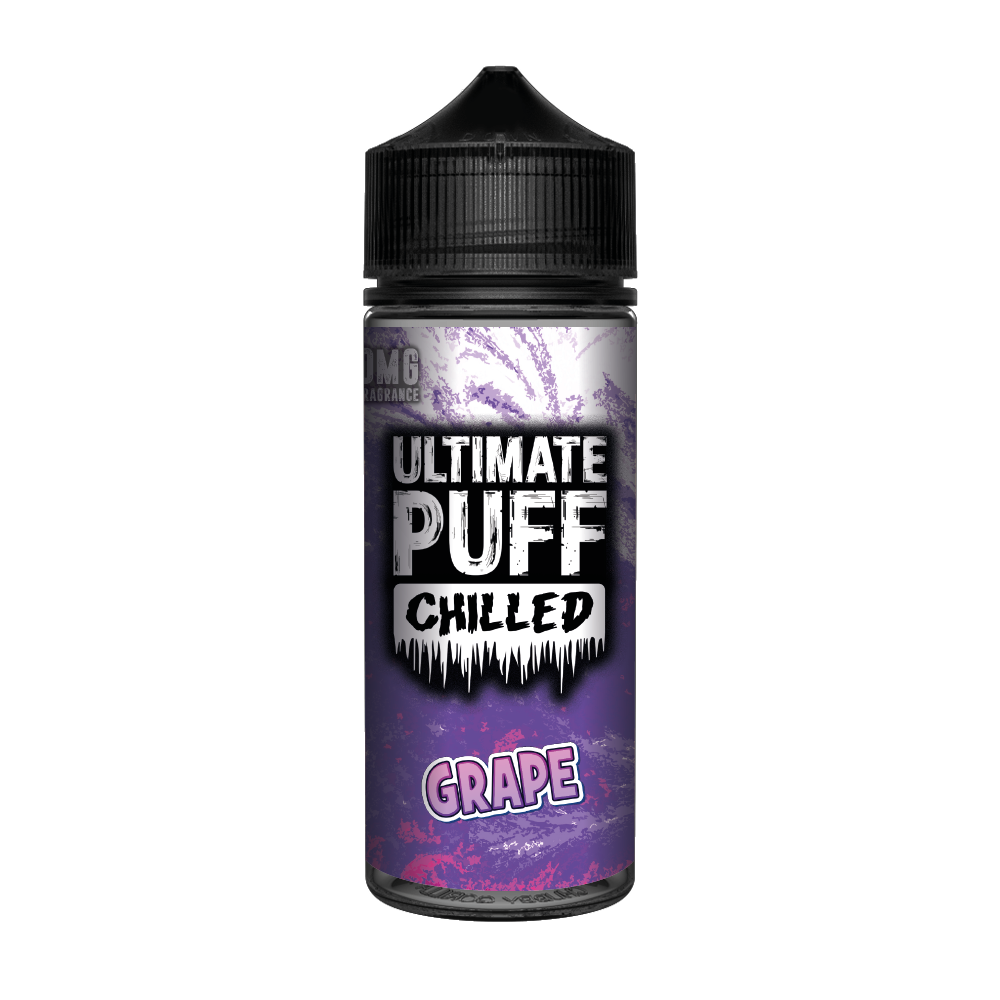 A sweet and juicy grape flavour with a wickedly icy and refreshing after taste.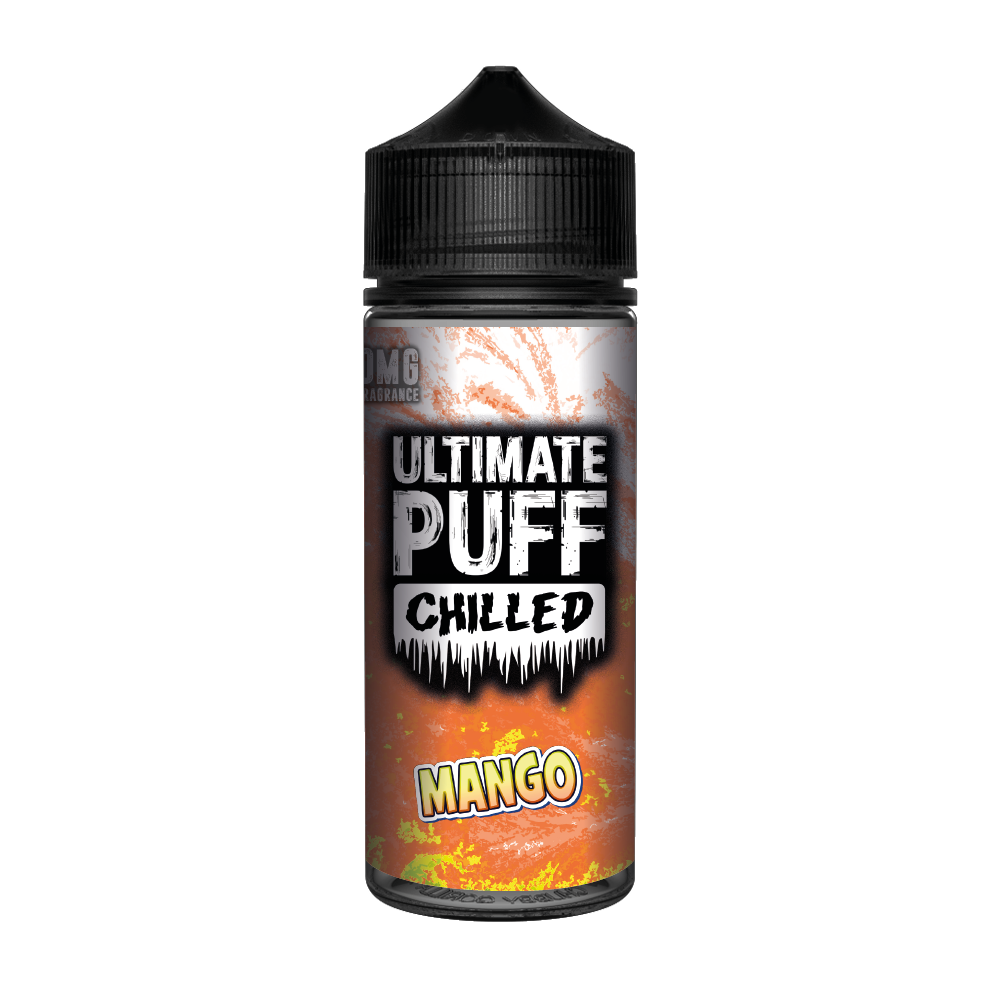 Get refreshed on a tropical island with this exotic mango and crushed ice vape.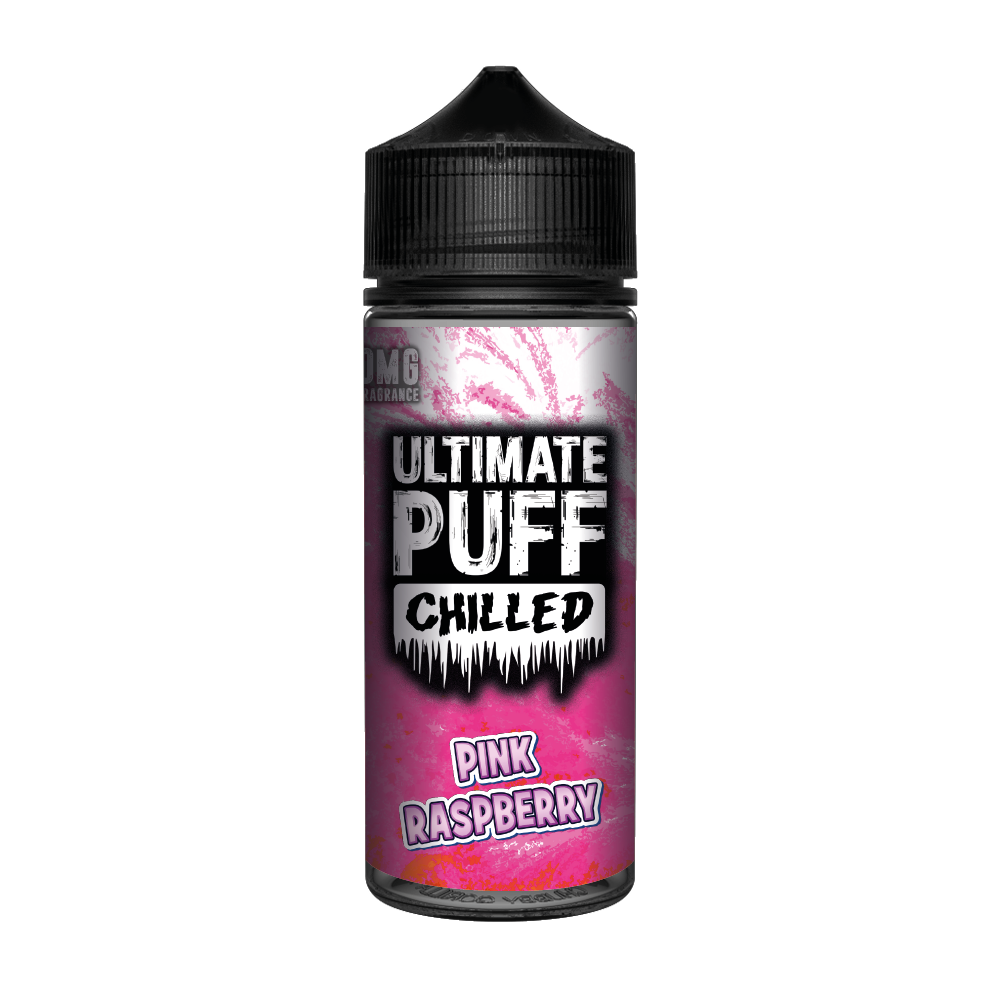 Devour the taste of freshly picked pink raspberries with a frosty finish.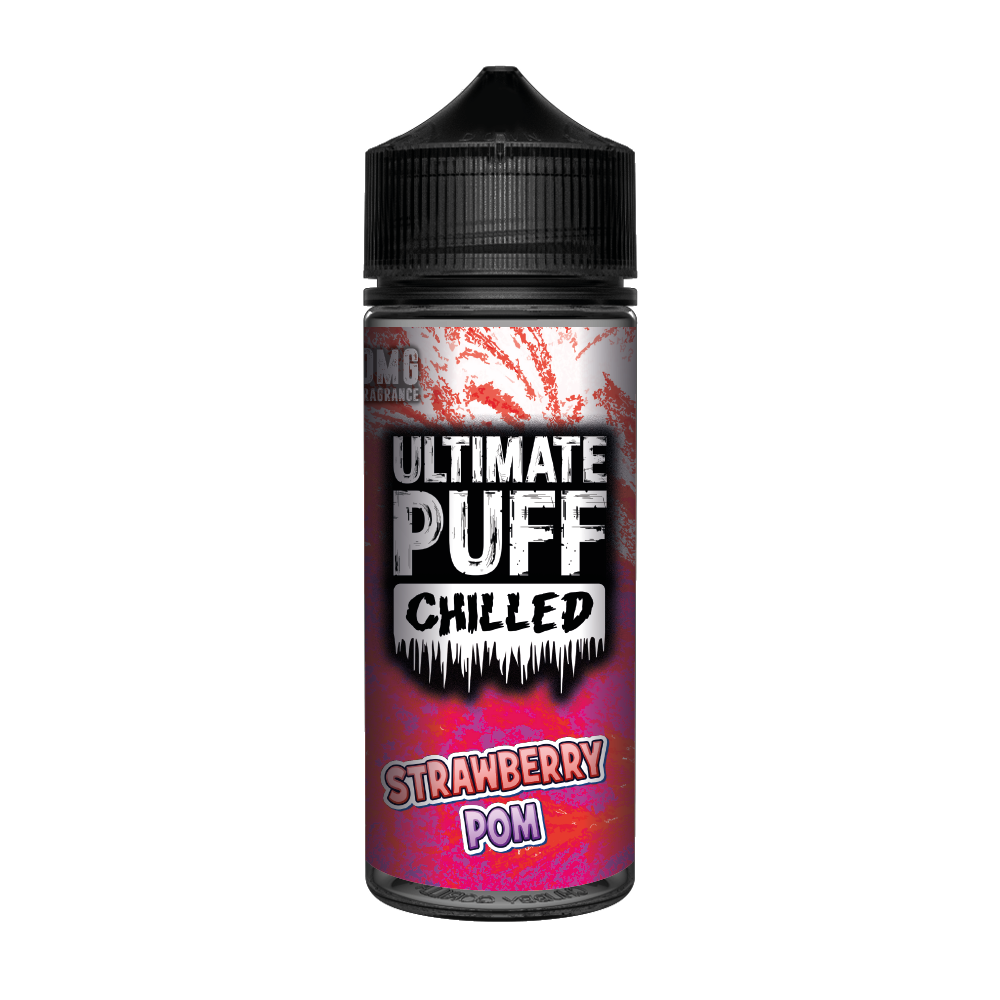 Tasty Strawberry fused with juice pomegranate with an ice cold finish.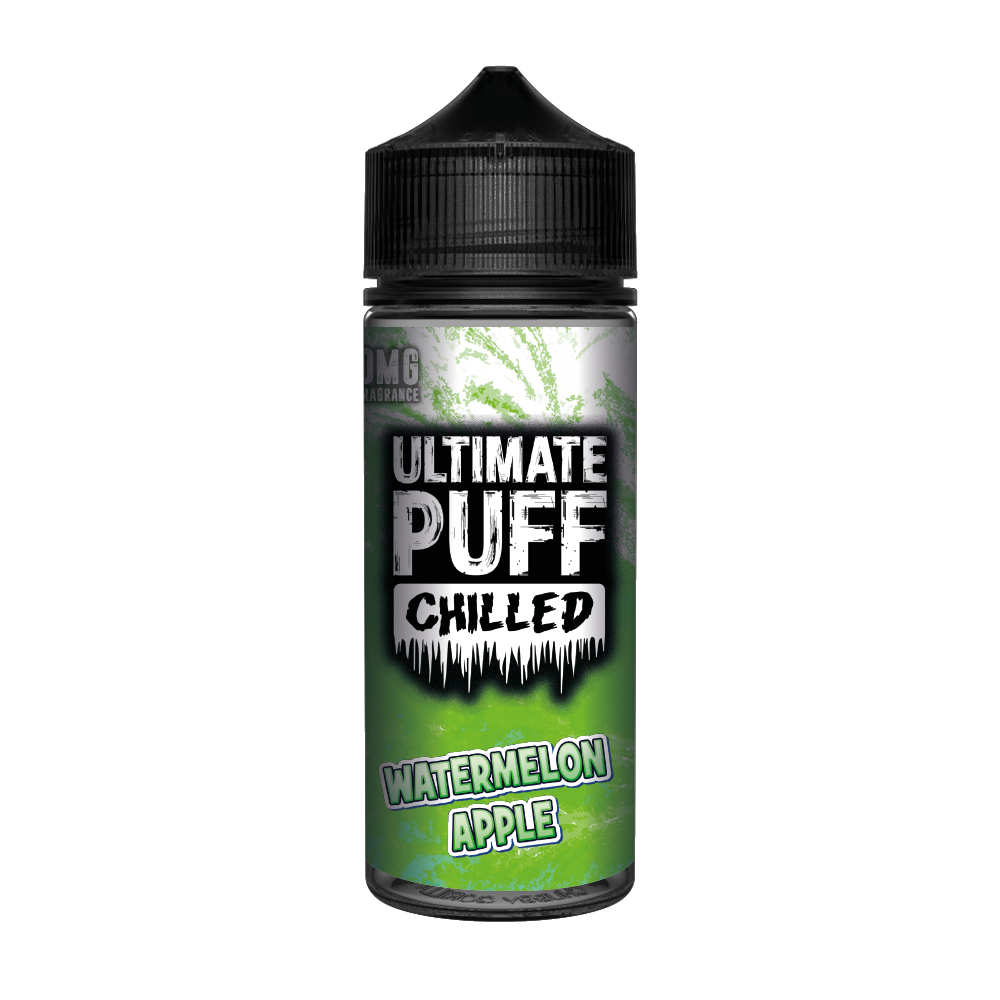 Frozen watermelon blended with sweet apple. A super refreshing vape.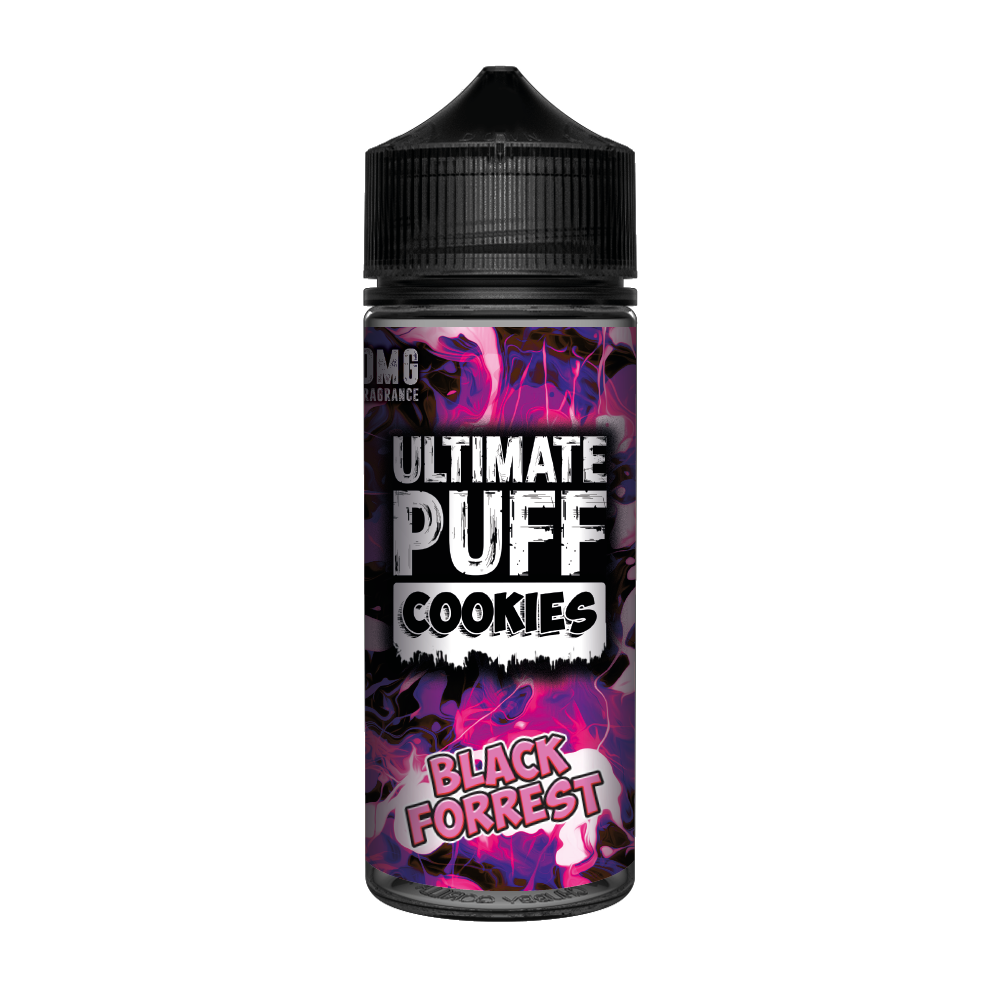 Delicious chocolate cookie filled with tasty mixed berries, a perfectly sweet full bodied flavour.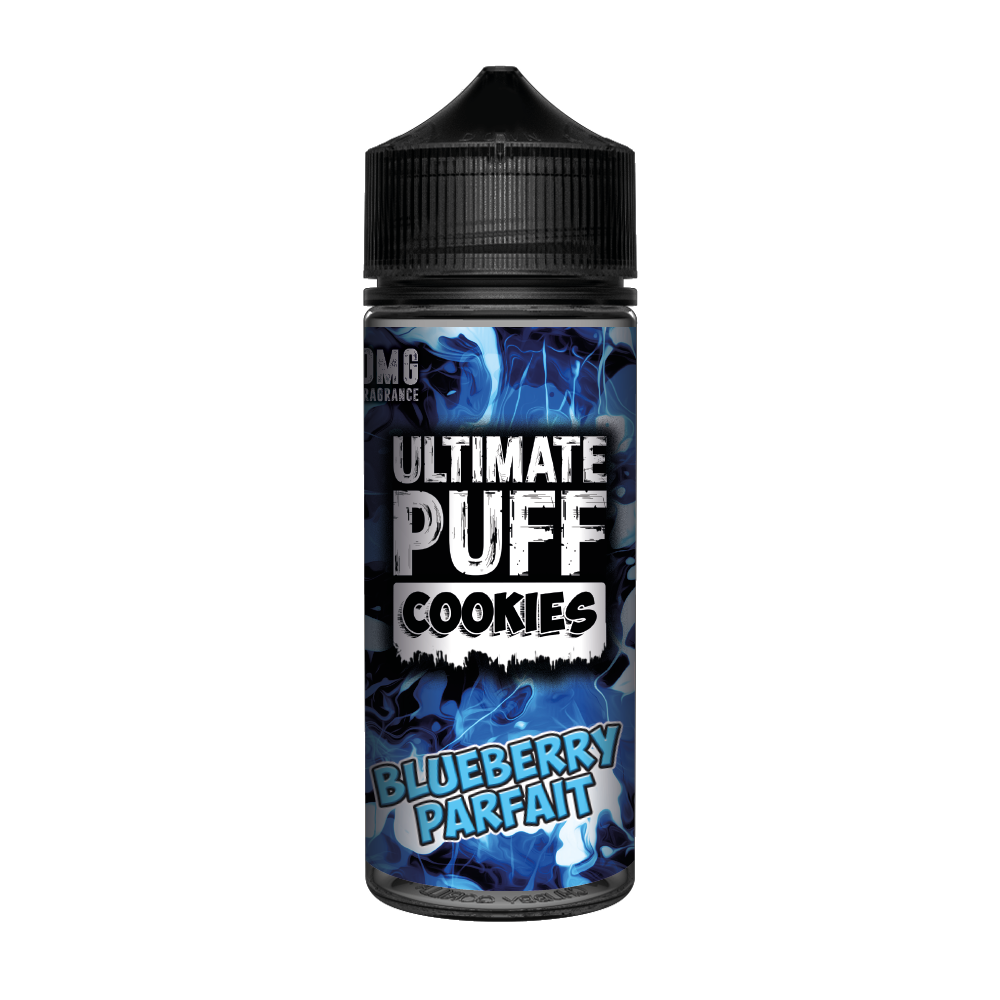 Heavenly blueberry cookie that crumbles in your mouth, leaves an exquisite after-taste of sweet lemon!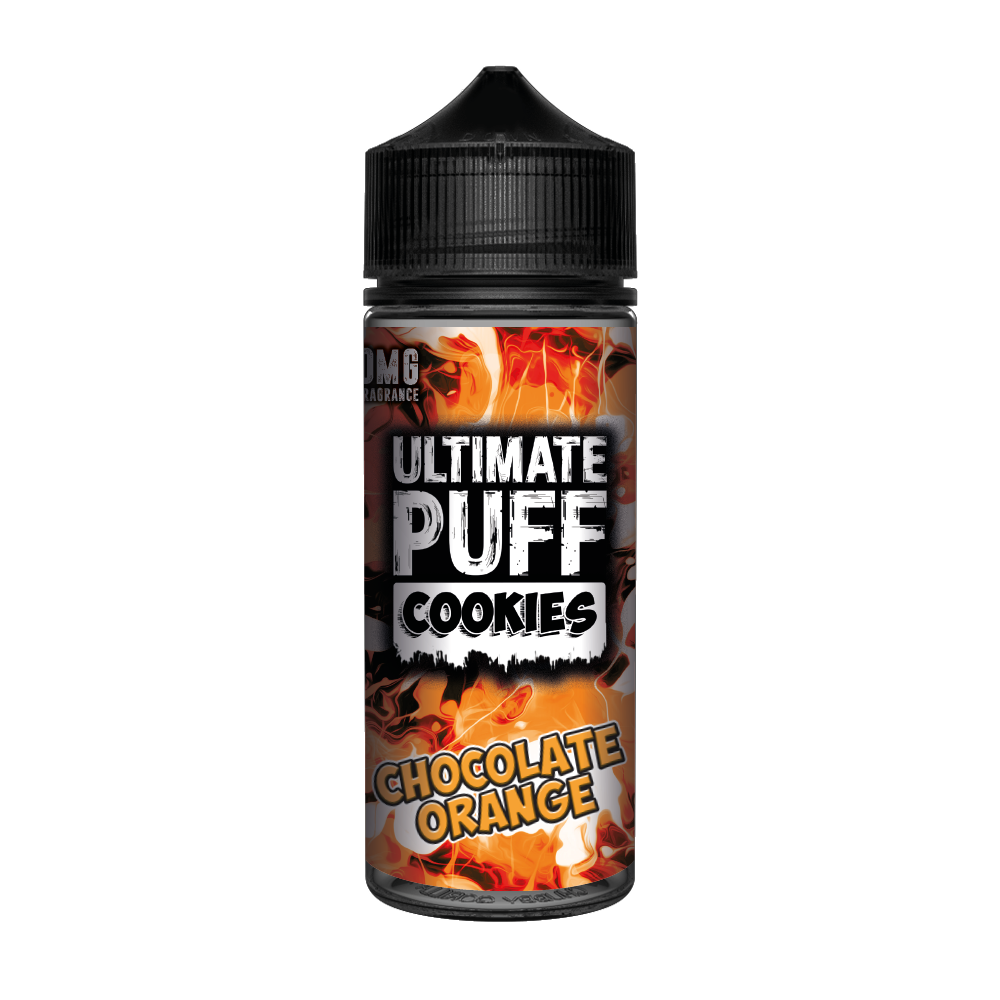 Milk chocolate cookie covered in a divine orange syrup, a delicious sweet after-taste.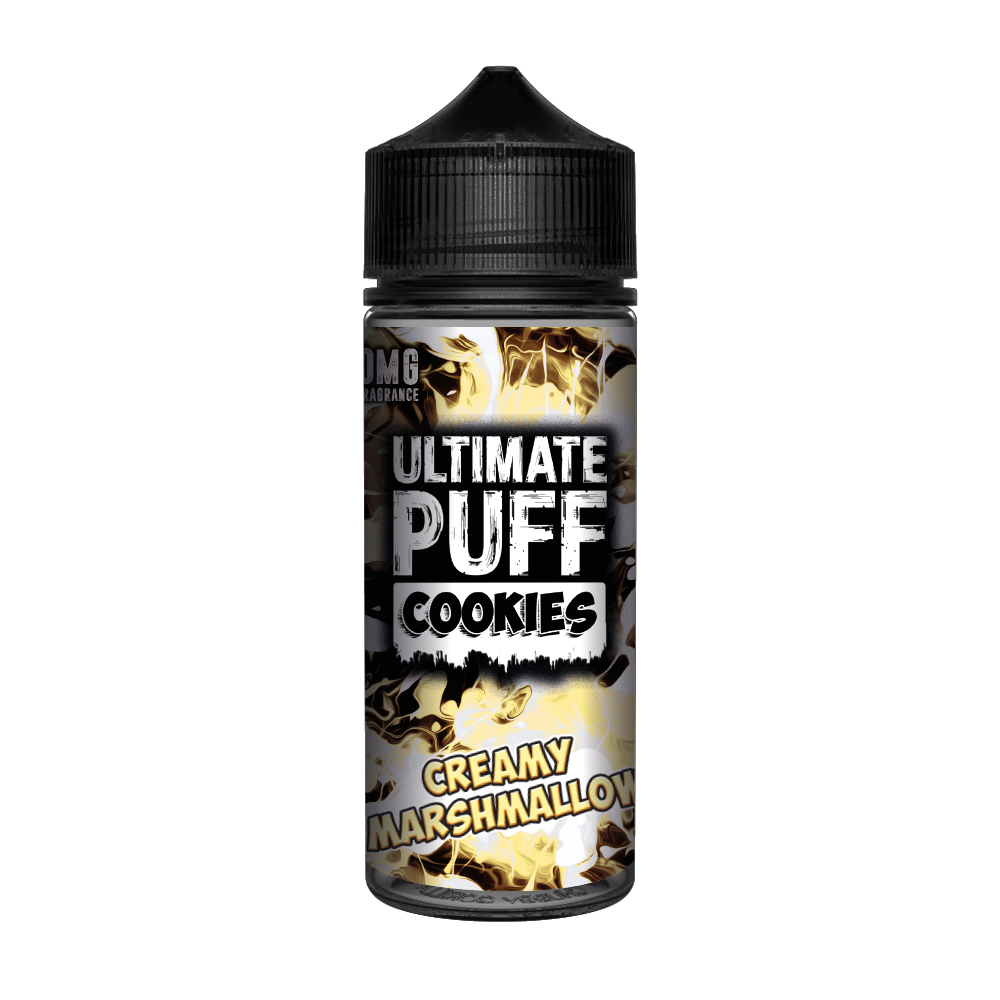 Super creamy marshmallow cookie a delicious flavour that you'll fall in love with!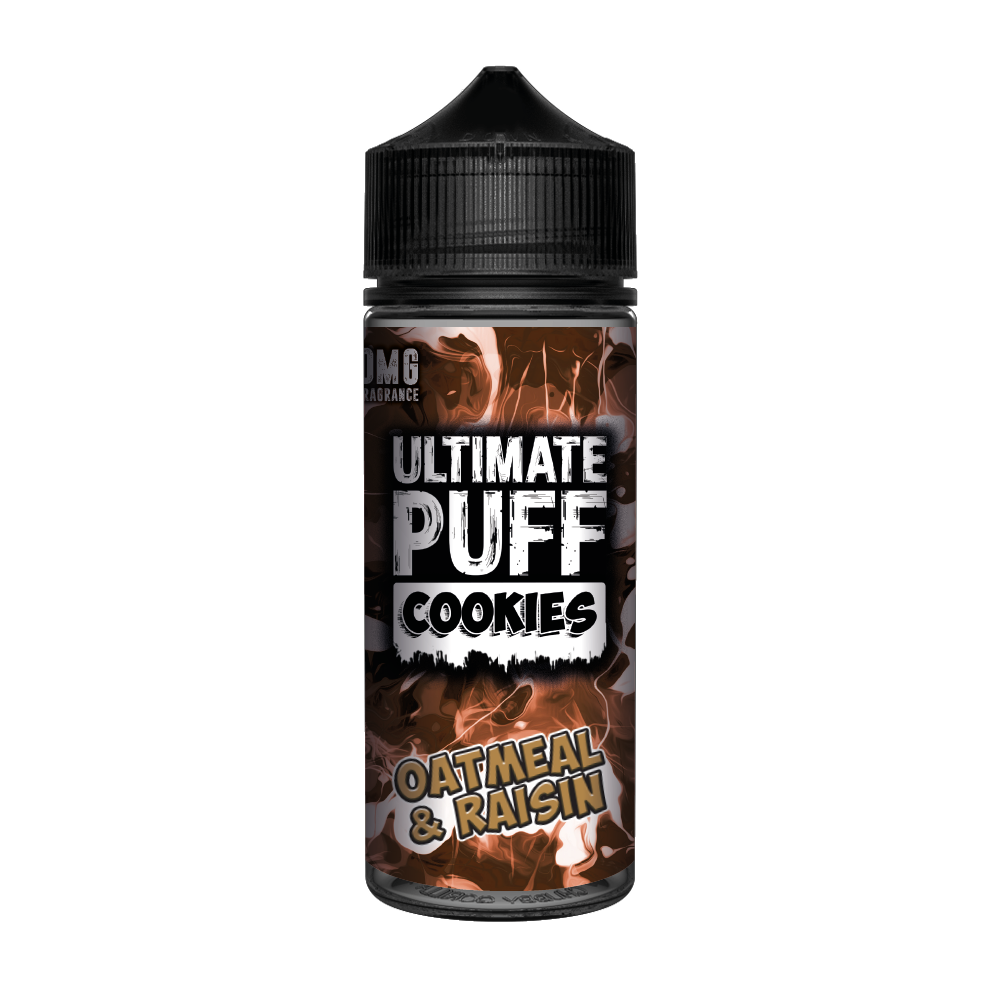 Tasty oatmeal cookie blended with maple syrup & filled with raisins. Truly delicious!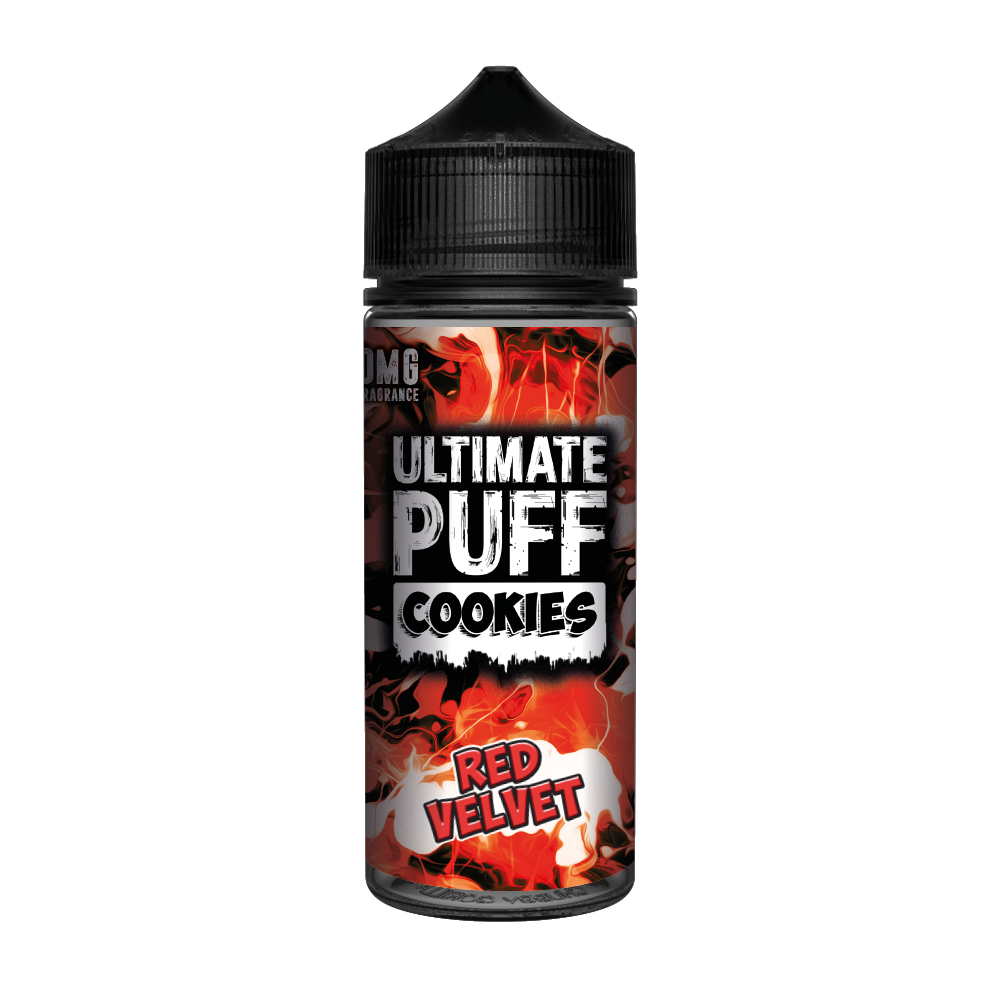 A classic red velvet cookie, a deliciously creamy flavour with hints of milk chocolate.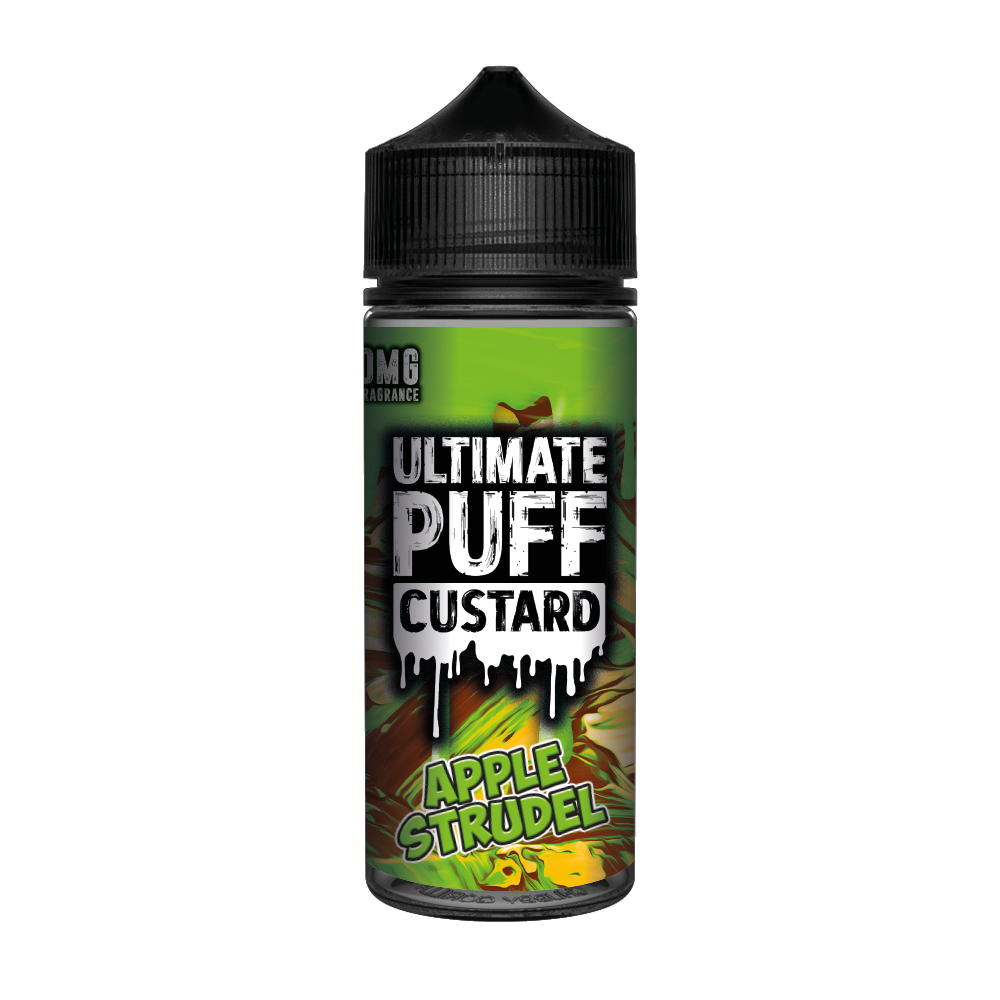 Caramelised apple strudel, perfectly blended with vanilla custard finished with a sprinkle of cinnamon.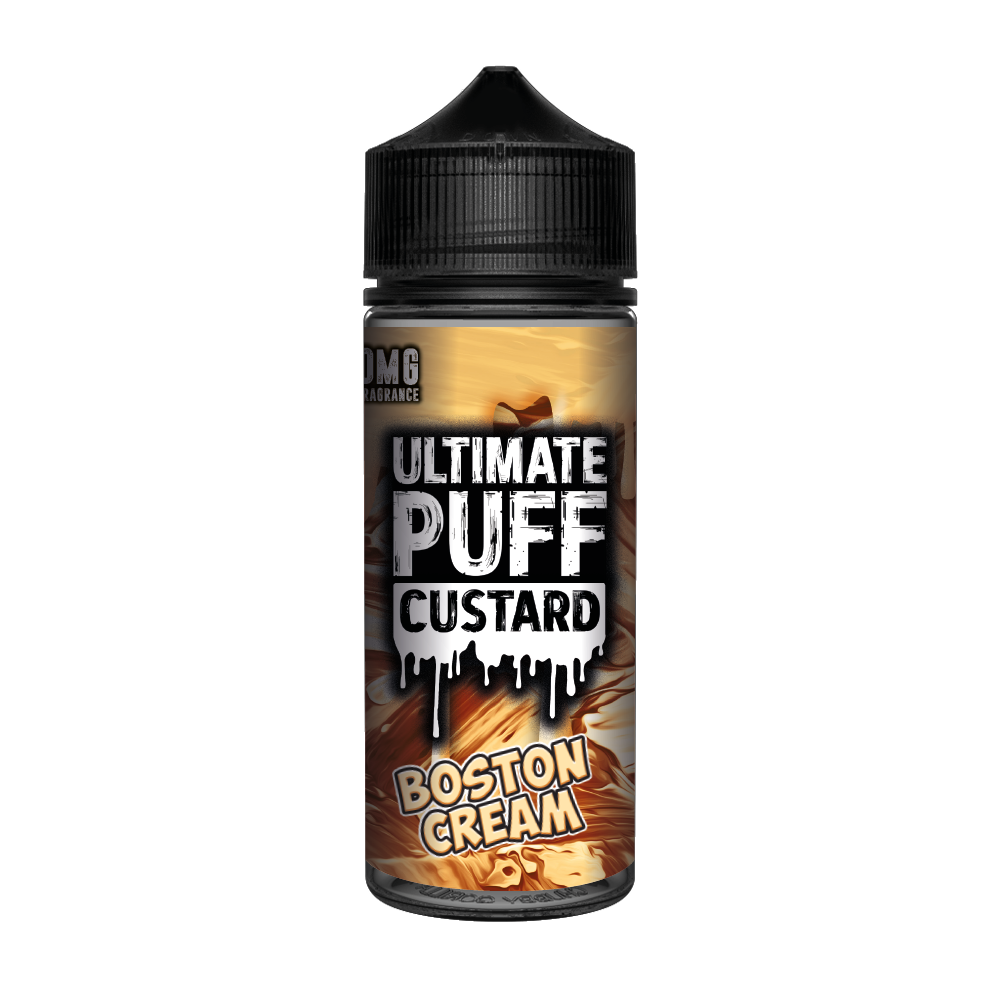 Banging Boston cream perfectly blended with vanilla custard for a creamy sweet flavour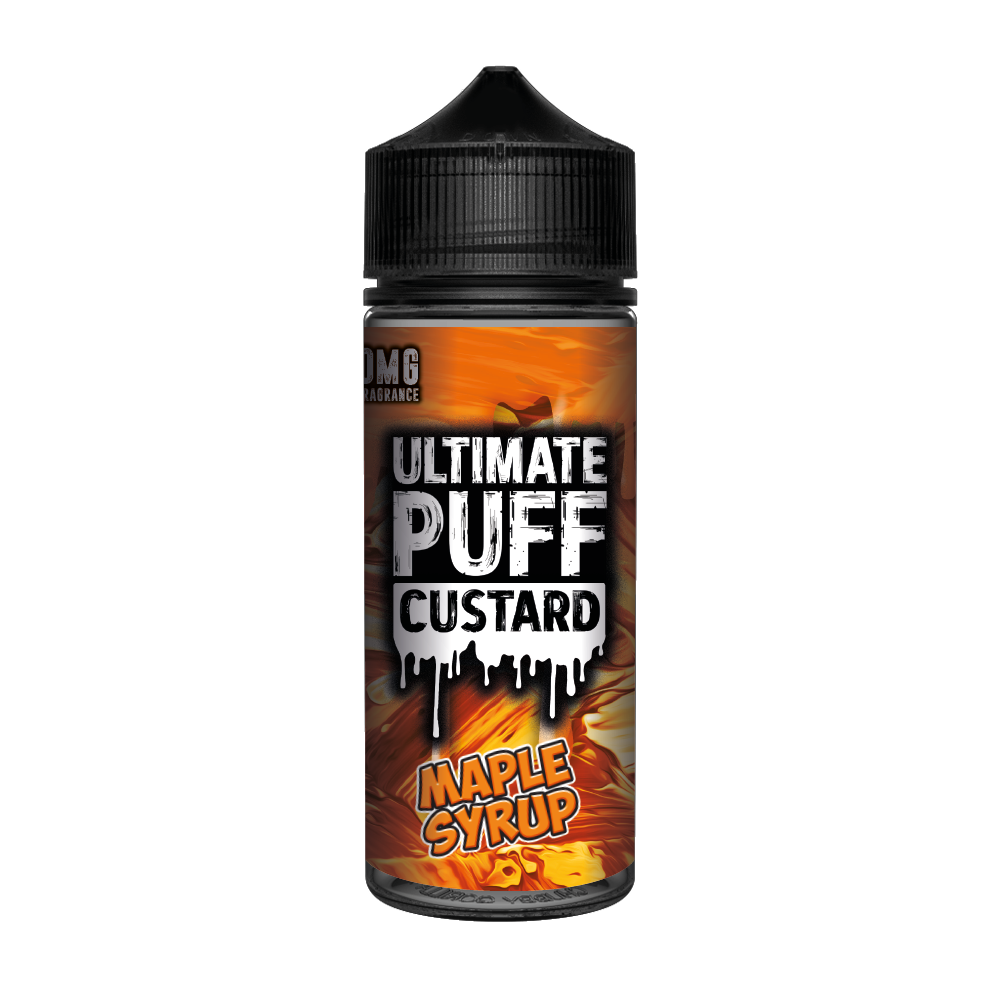 Sweet maple syrup infused with vanilla custard leaving a deliciously syrupy taste.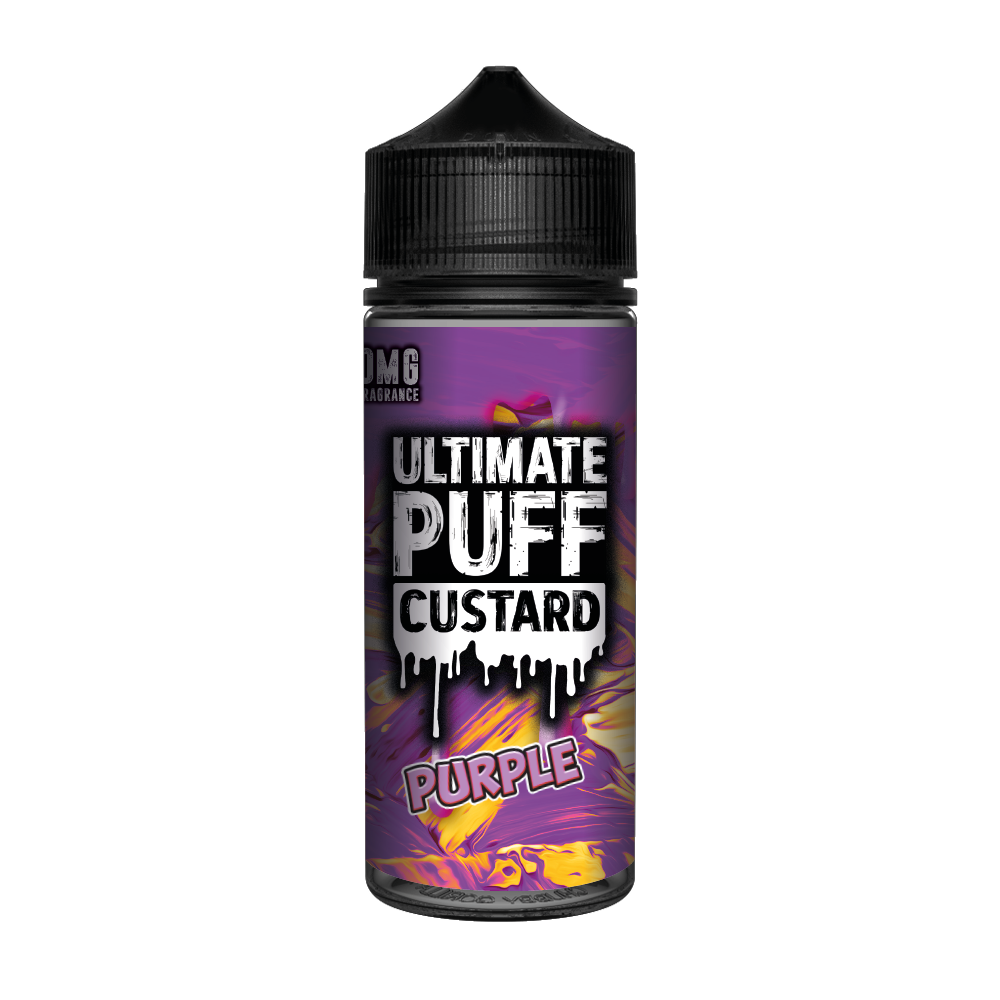 A crazy mix of grape, bubblegum and custard, creating an unbelievable all day vape.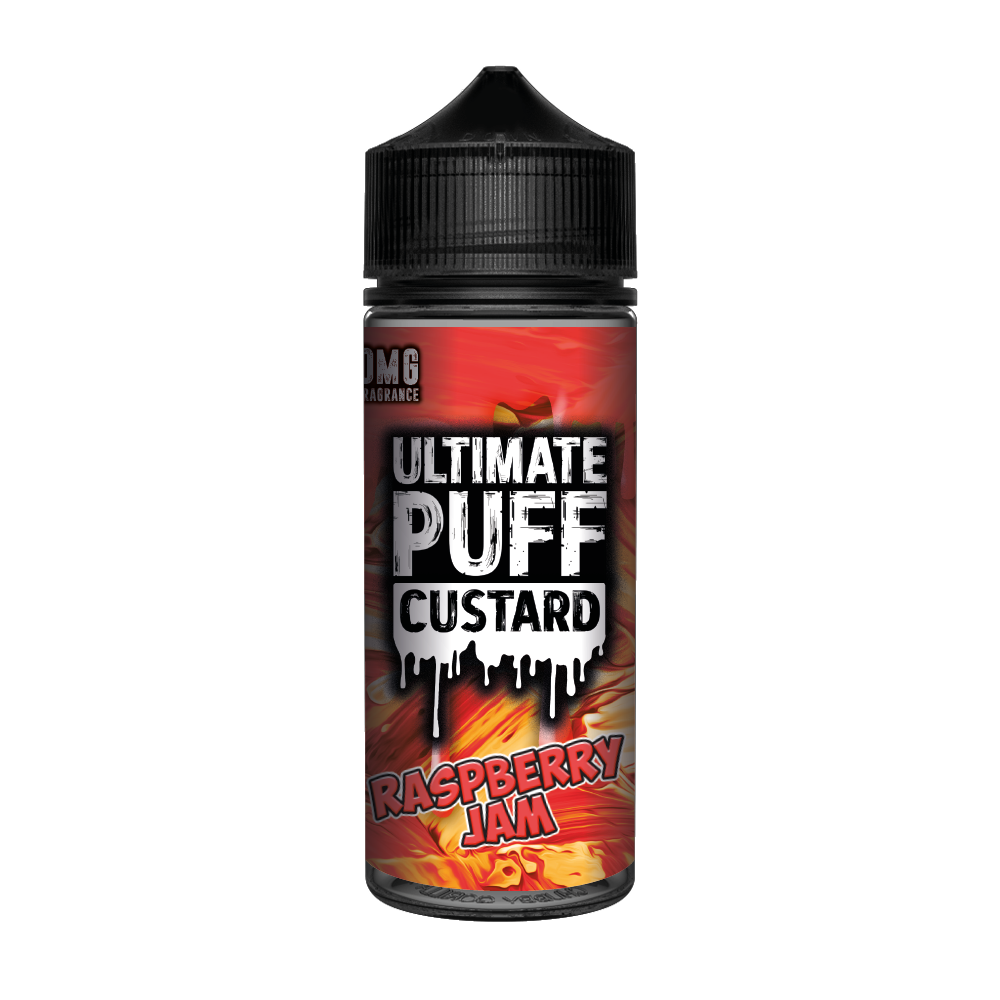 Lush Raspberry jam merged with a creamy custard. scrumptiously sweet & sugary goodness.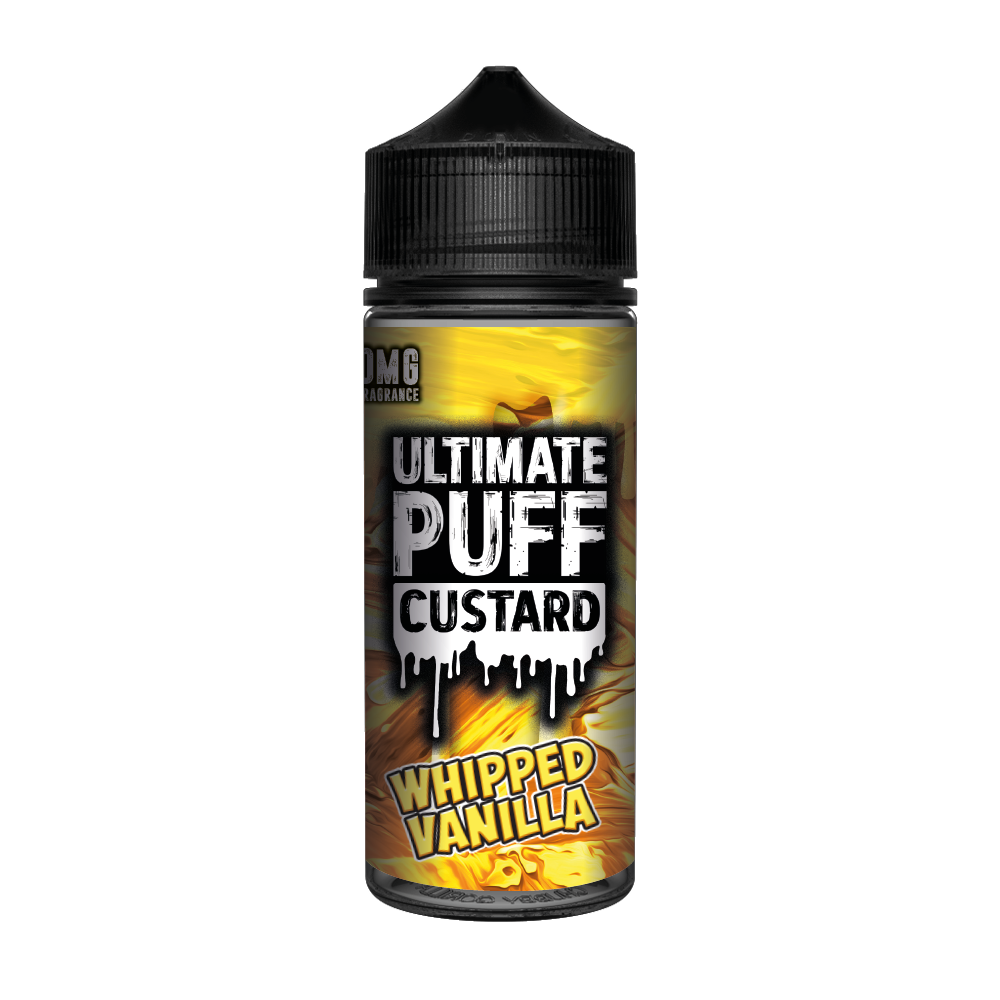 Classic vanilla custard whipped to perfection to form a fresh milky vape full of flavour.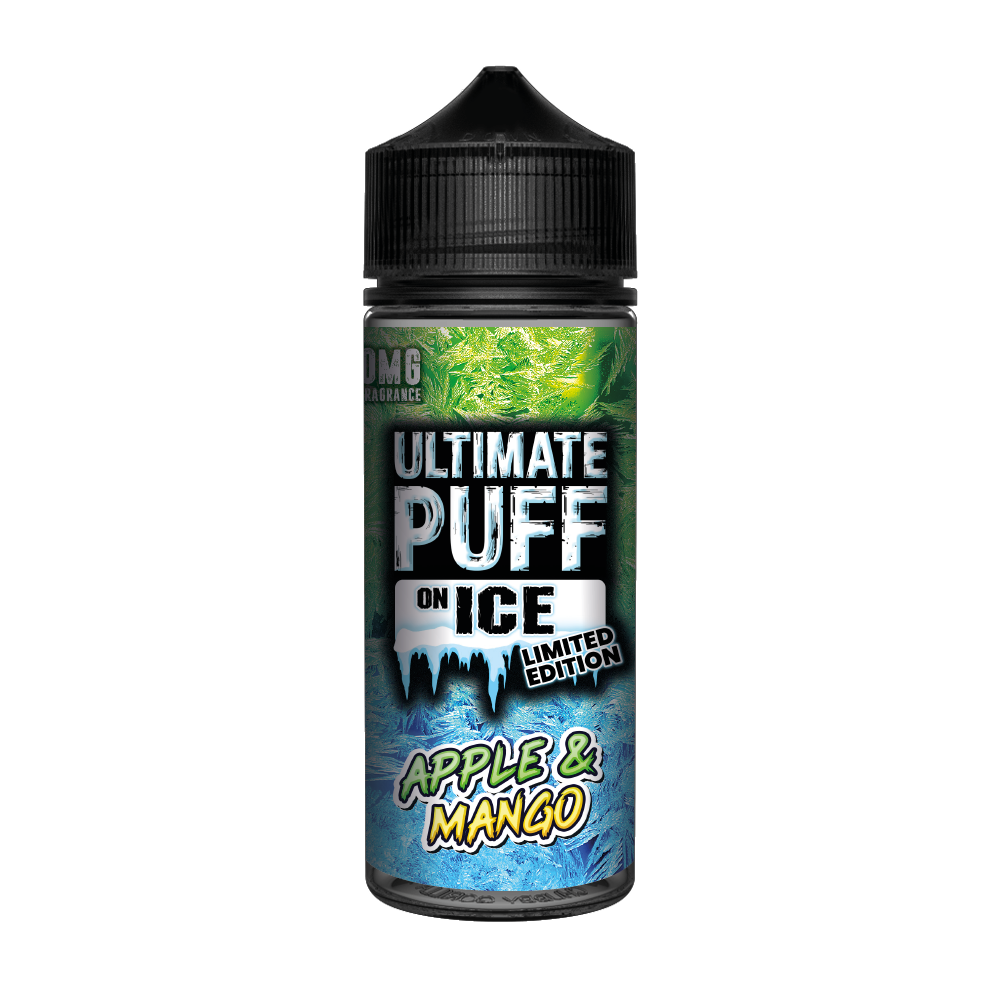 Frozen sweet apple and juicy mango. A super refreshing vape.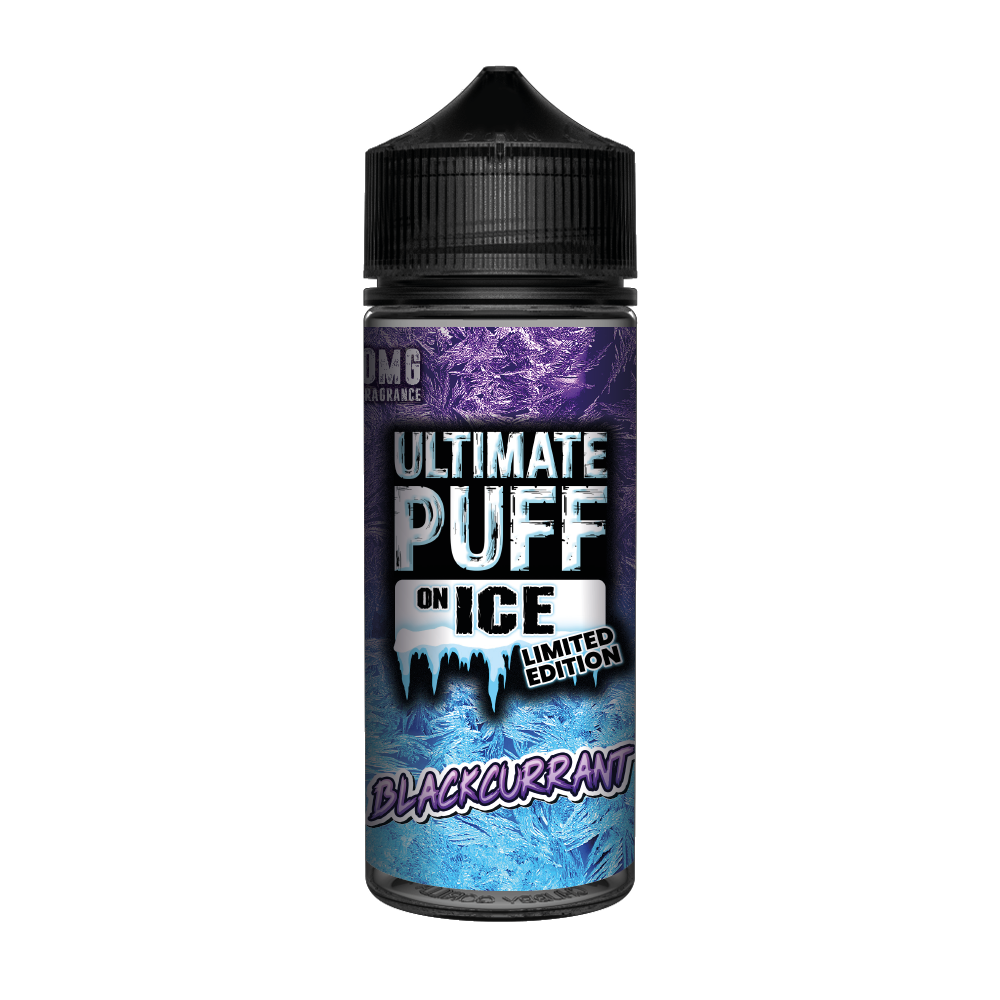 This ice cold succulent blackcurrant is the perfect way to keep chilled in the hot weather.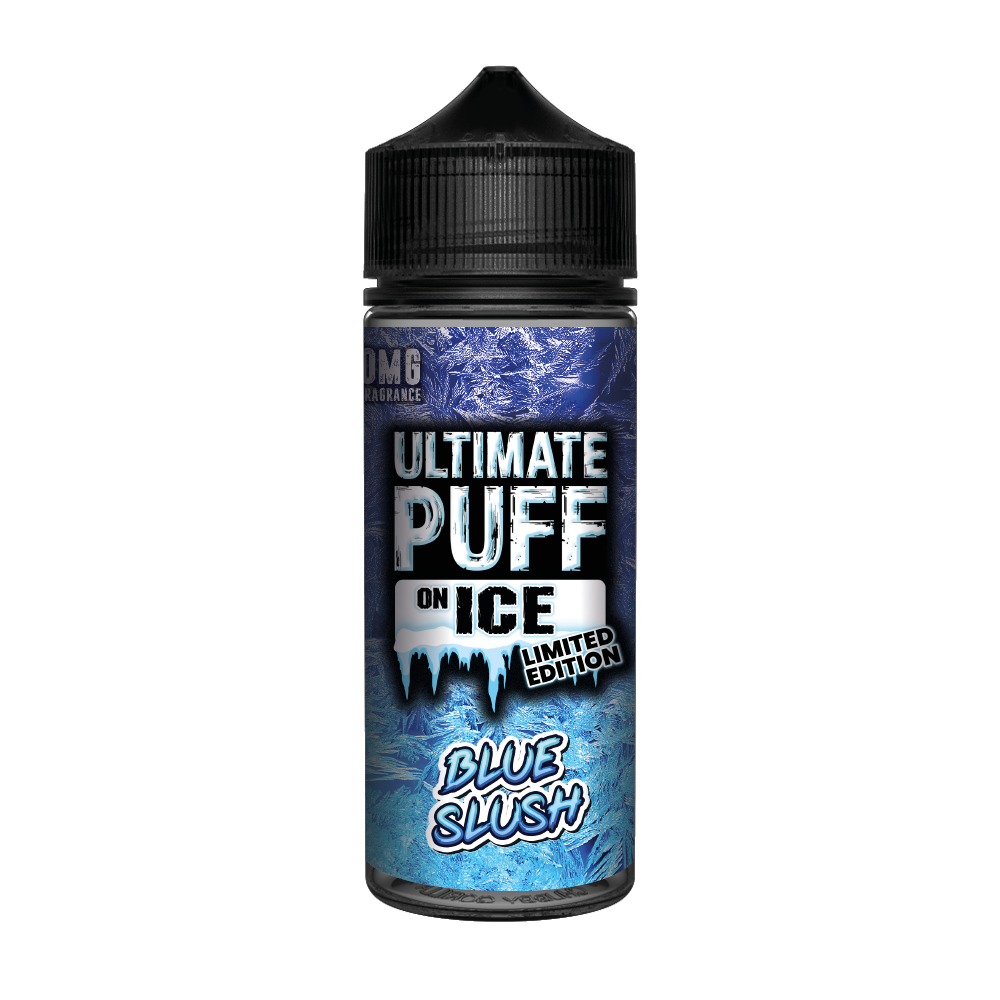 This super fruity blue raspberry combined with a super icy cold finish will keep you refreshed all day, everyday.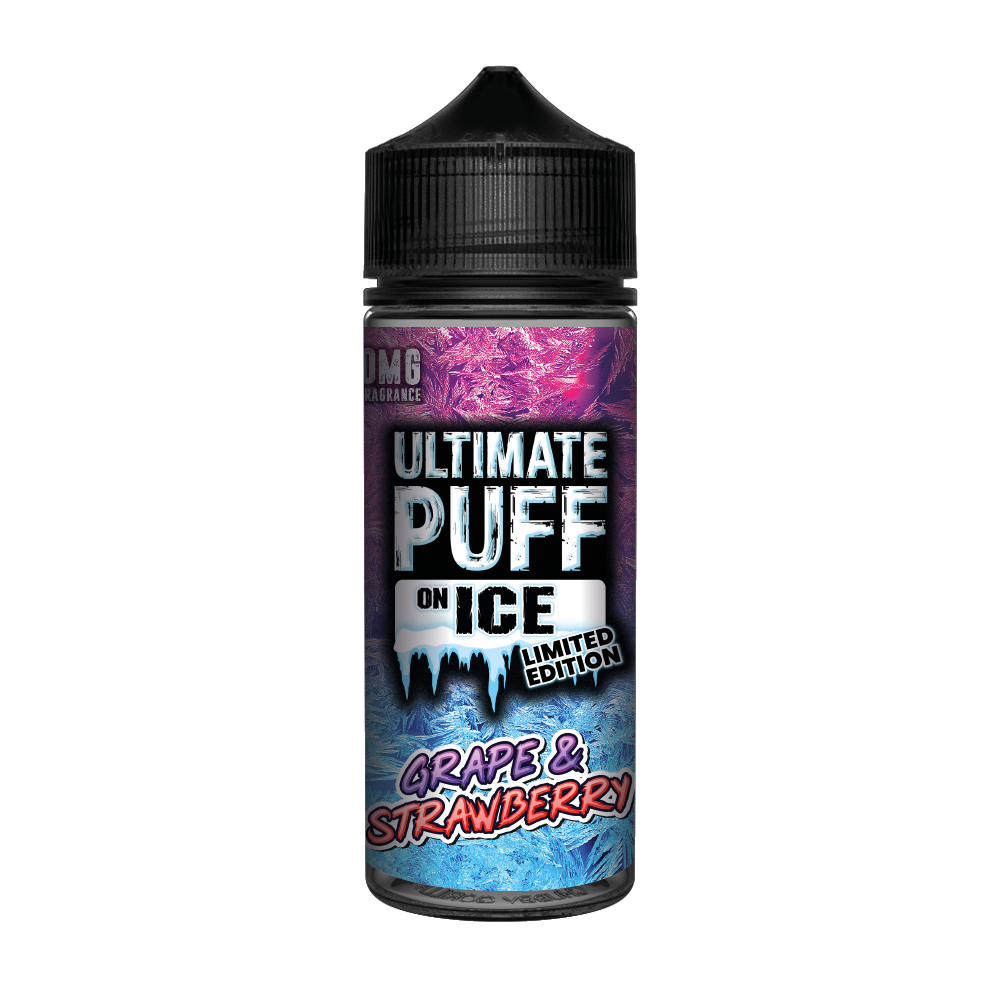 This super mouth watering fruity medley of Grape and Sweet Strawberry combined with a super icy cold finish will only make you want more.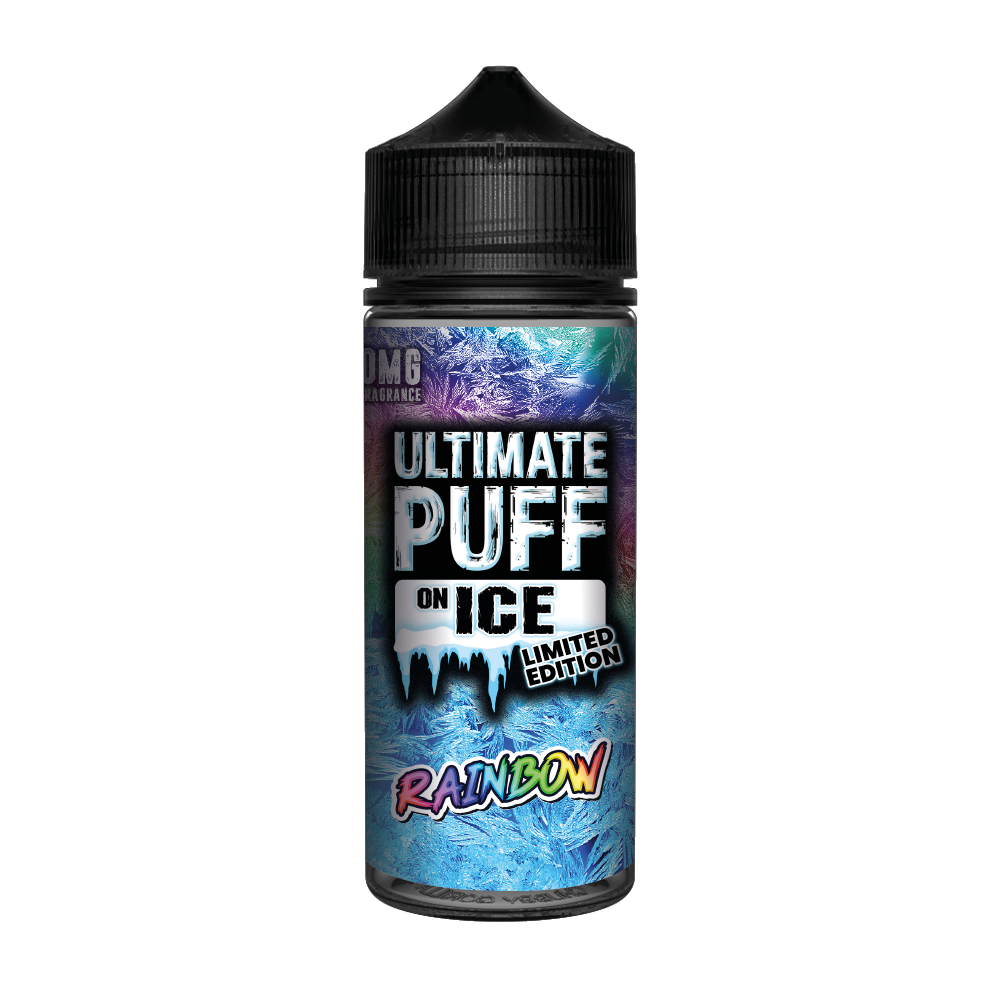 If you like sweet, mixed fruit candy on ice, this is the one for you! Fruity in flavour, Cold for refreshment.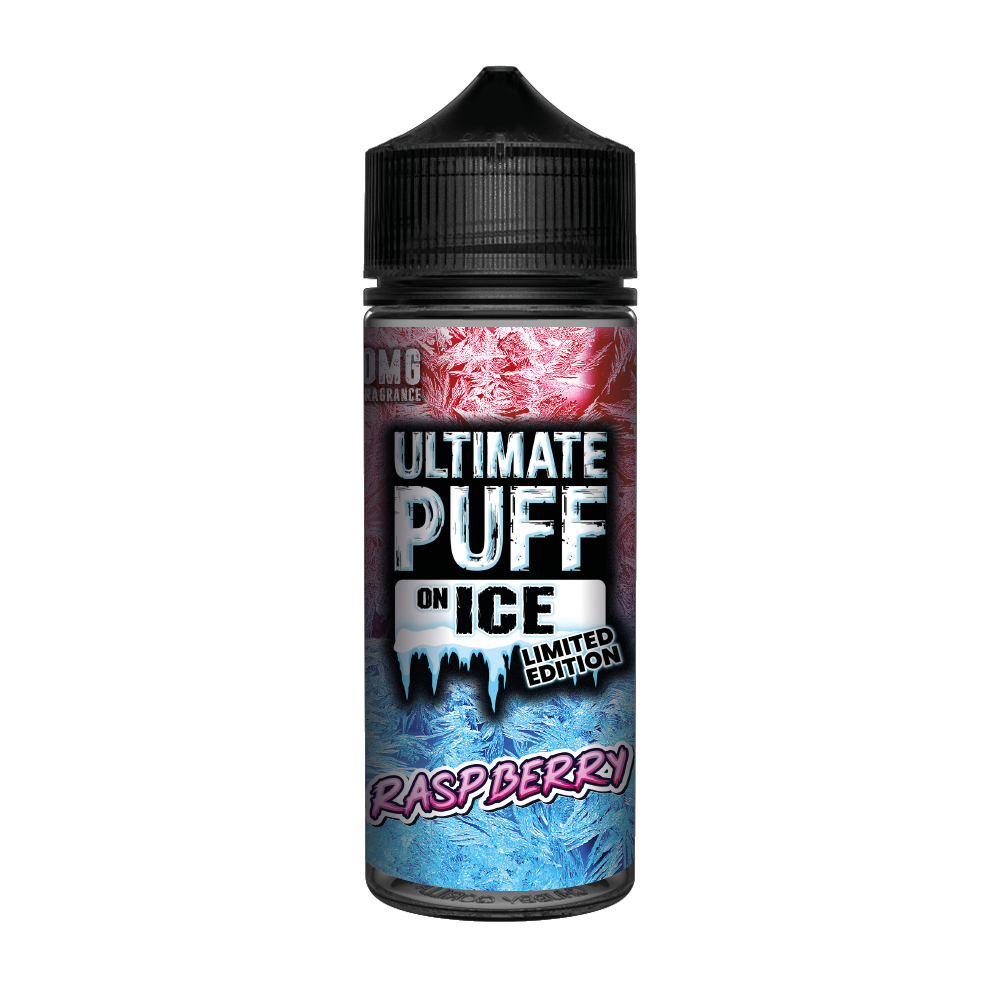 Oh yes! The delicate sweet ripe raspberry explosion blended with a super ice cold blast is truly amazing within this one!
Go bananas with our classic shake! Full of tropical flavour with a ripe banana taste and a velvety finish. This is one you're sure to love!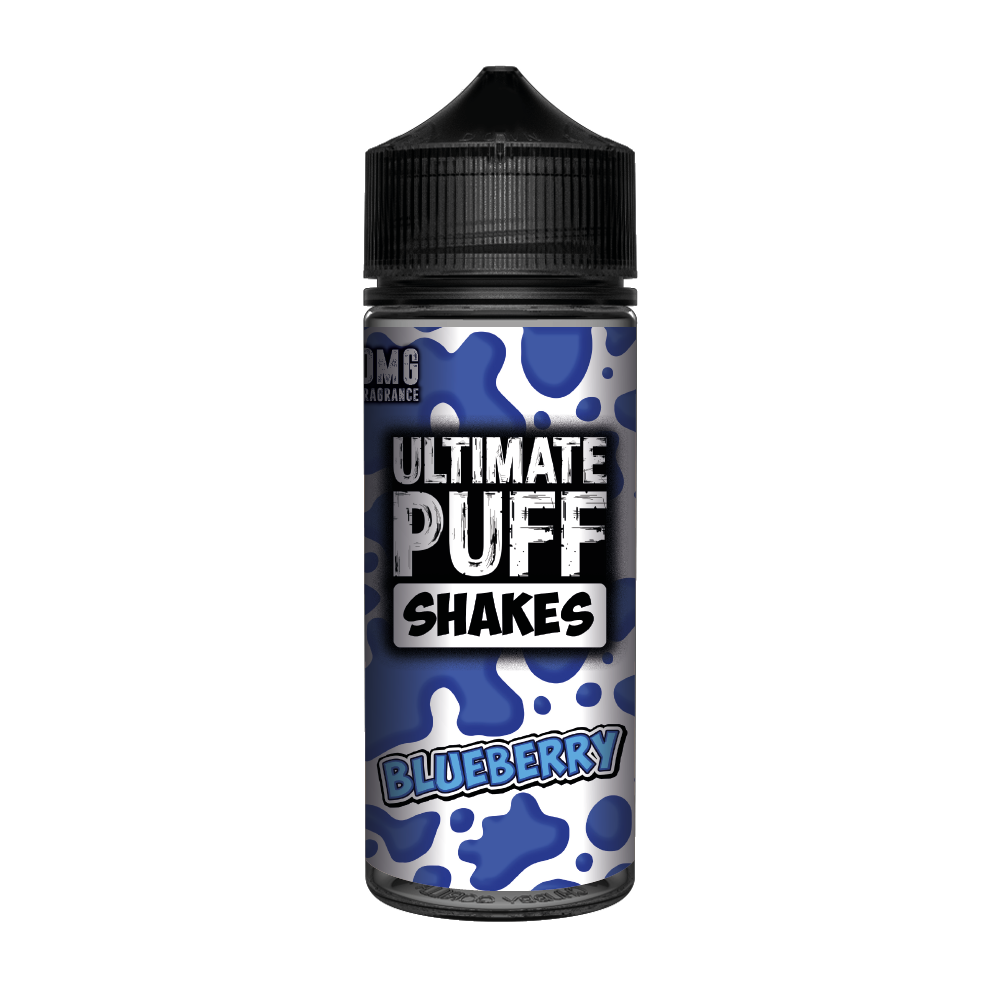 Calling all super-food fans! This mouth-watering shake is made with only the juiciest blueberries. Leaving a sweet, tangy taste in the mouth.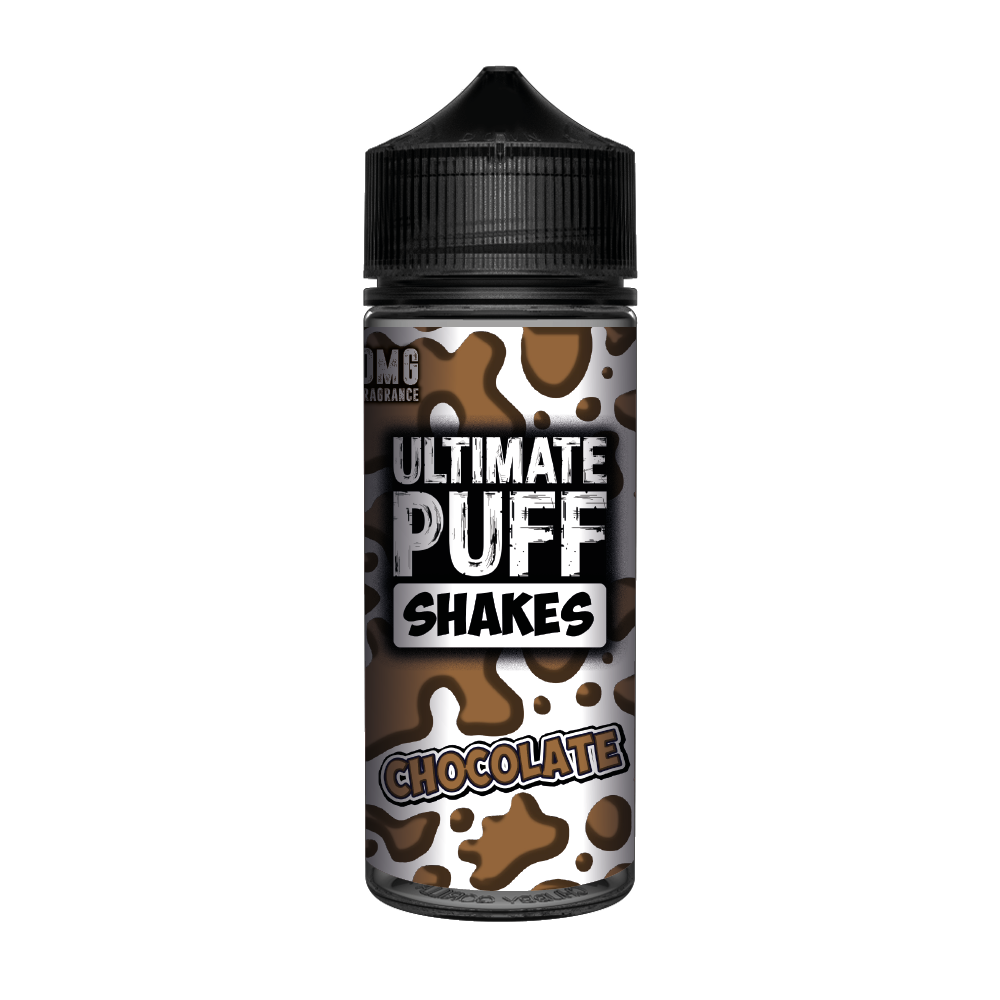 Go on. Indulge yourself! This delectably rich, creamy chocolate milkshake is the perfect calorie-free treat for all you chocoholics!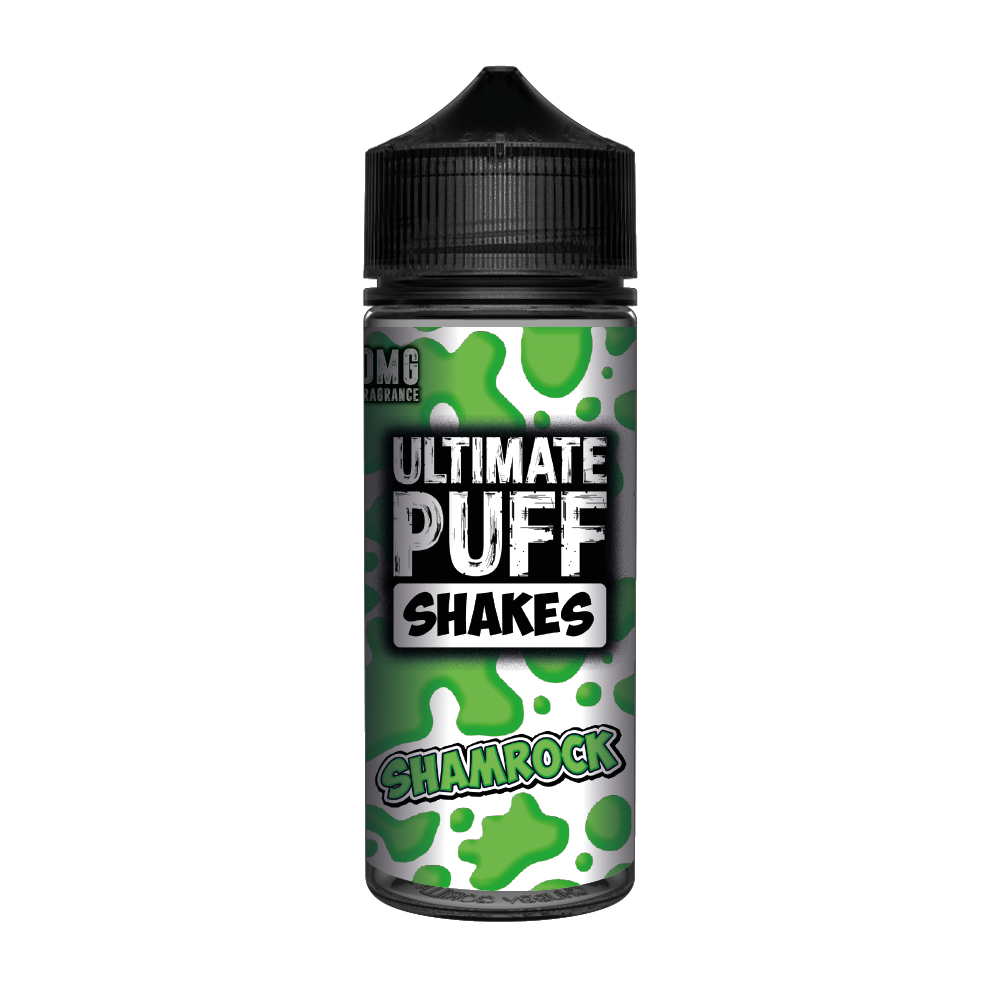 Refreshing and punchy. Our mint shamrock shake will transport you to the emerald Isle and leave your taste-buds feeling brand new.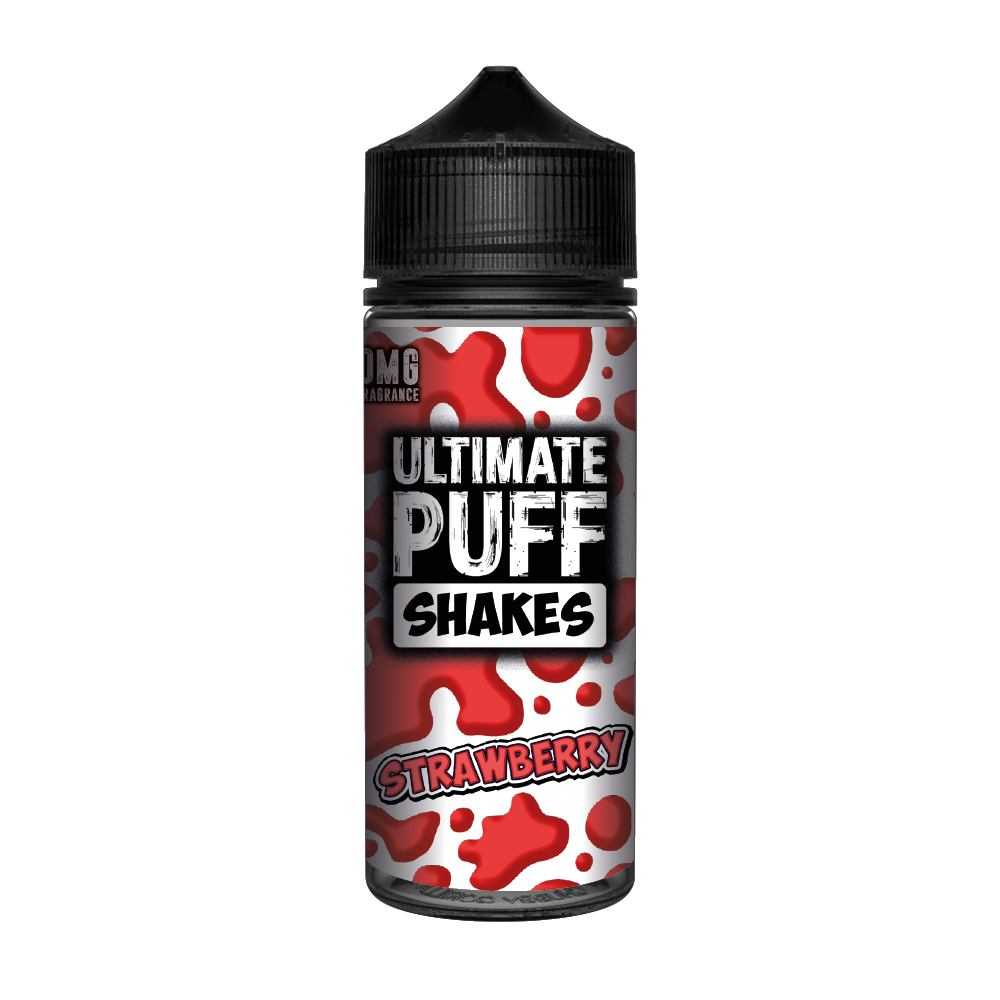 A firm favourite. Our sumptuous blend of freshly picked strawberries in a creamy shake will bring everyone to the yard.
Vanilla, The original classic! The perfect accompaniment to a burger and fries, this deliciously smooth vanilla shake will leave you thirsty for more.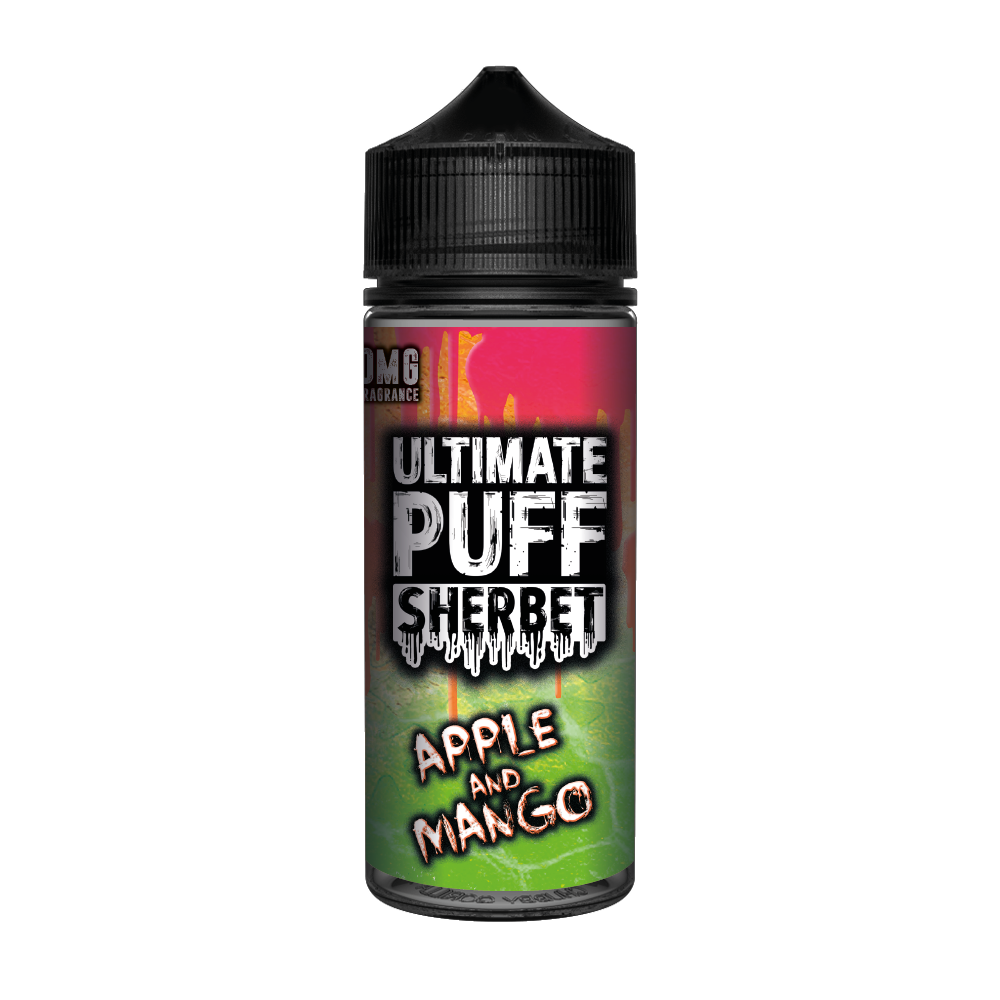 Devour the juiciest apples and mangoes combined in this fresh and fruity sherbet.
Tantalise you taste buds with this sumptuous fizzy cherry sherbet.
Sweet zesty lemon infused with sherbet makes one of the most delicious vape flavours out there.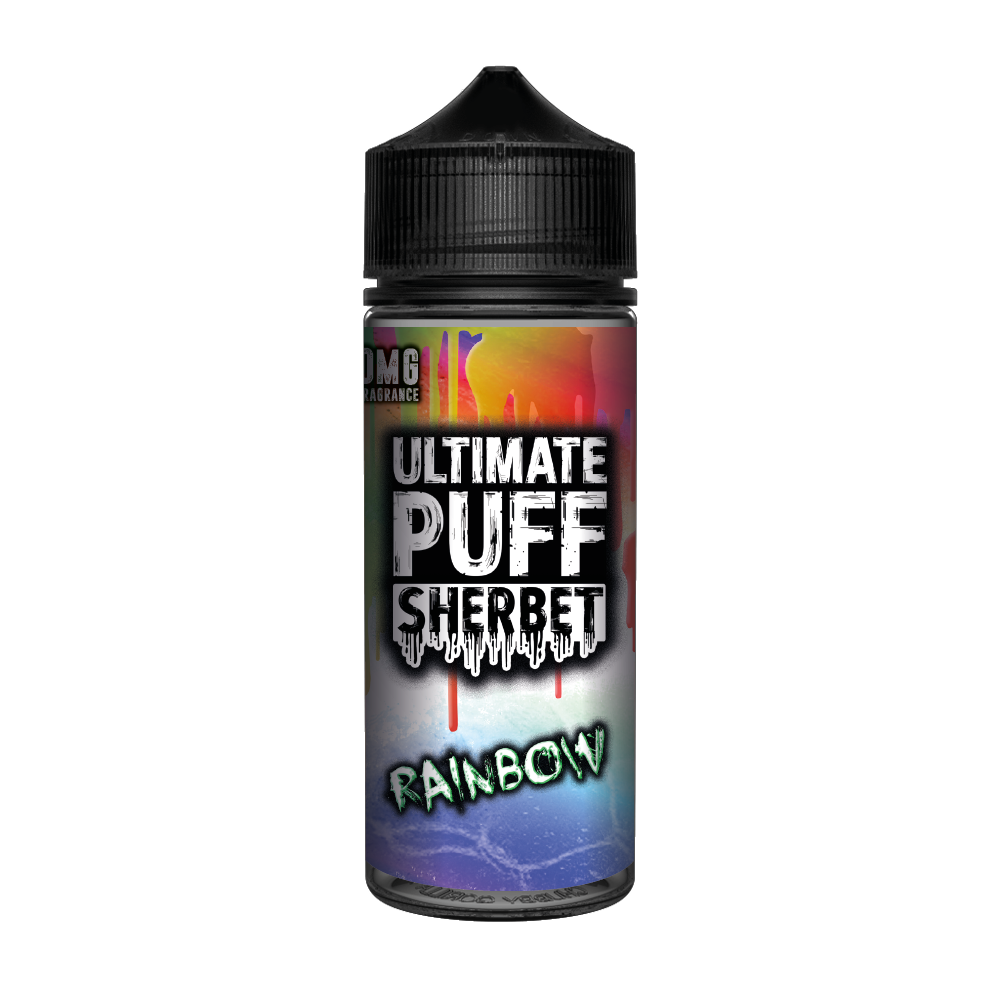 Experience the whole spectrum of flavours with our heavenly rainbow sherbet.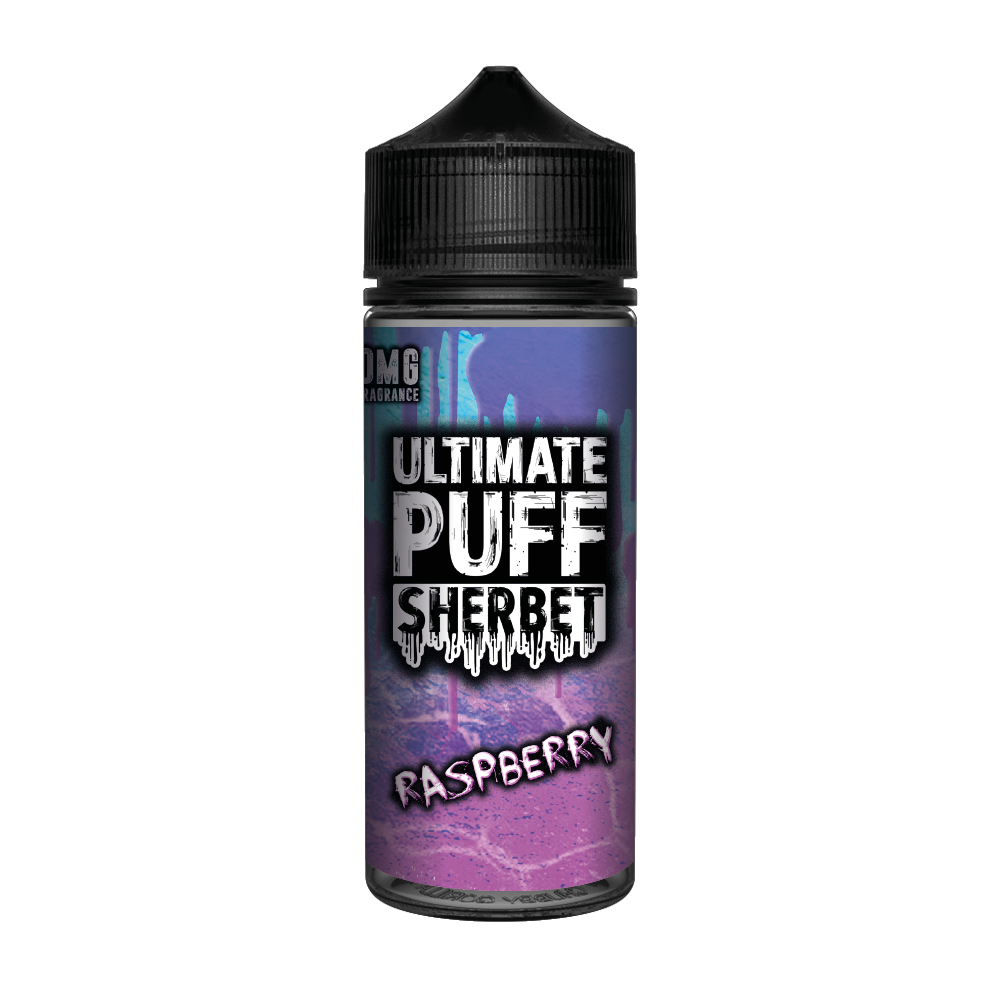 This refreshingly tangy raspberry sherbet is an all day vape you wont want to miss.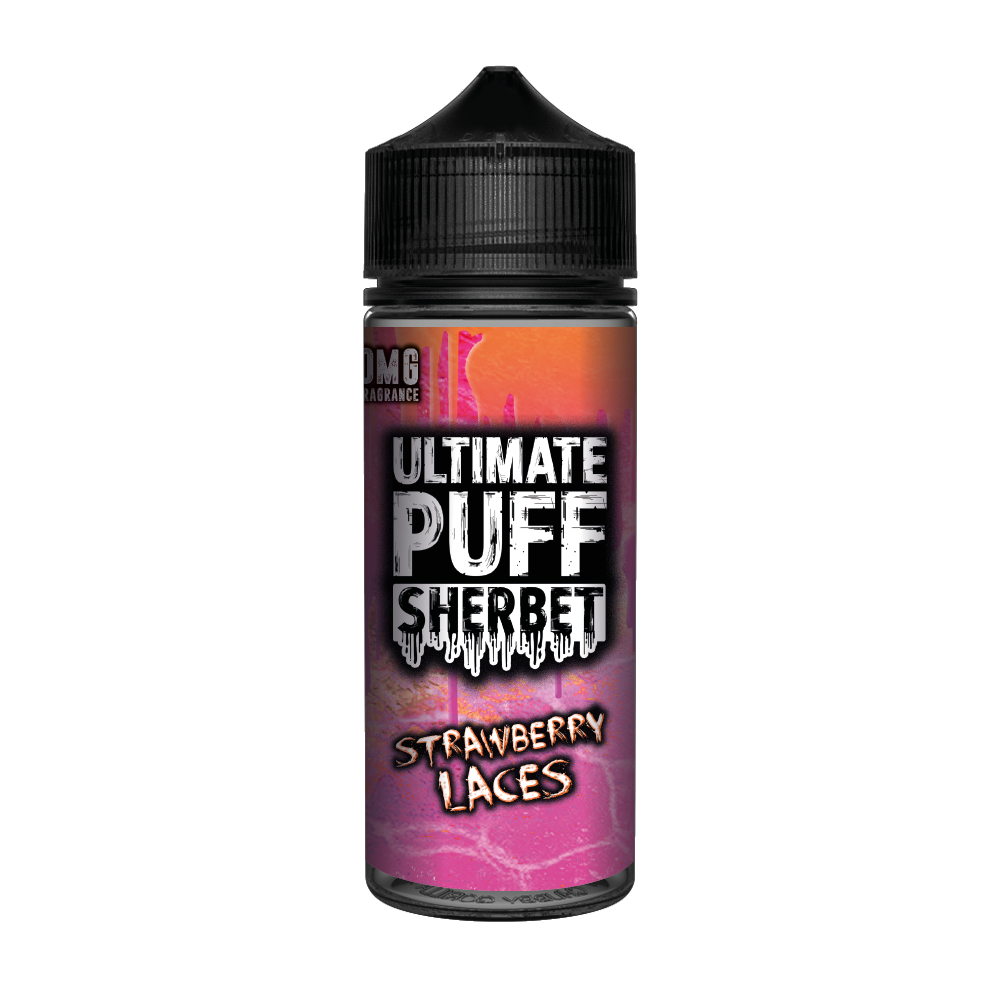 This sensational Strawberry sherbet flavour tastes just like the old-school sweet.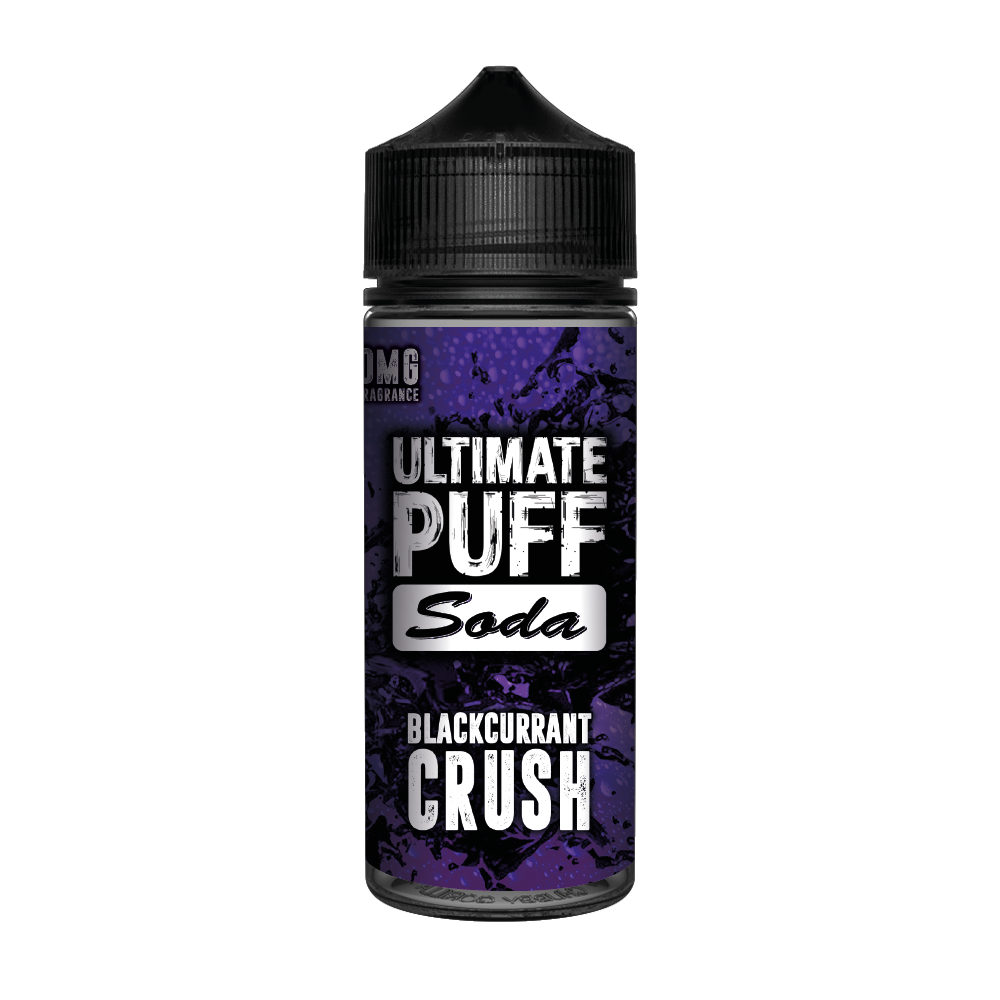 Quench your thirst and stay refreshed all day, everyday with this well balance burst of fresh blackcurrants with an Cooling finish. Perfect for these hot summers days!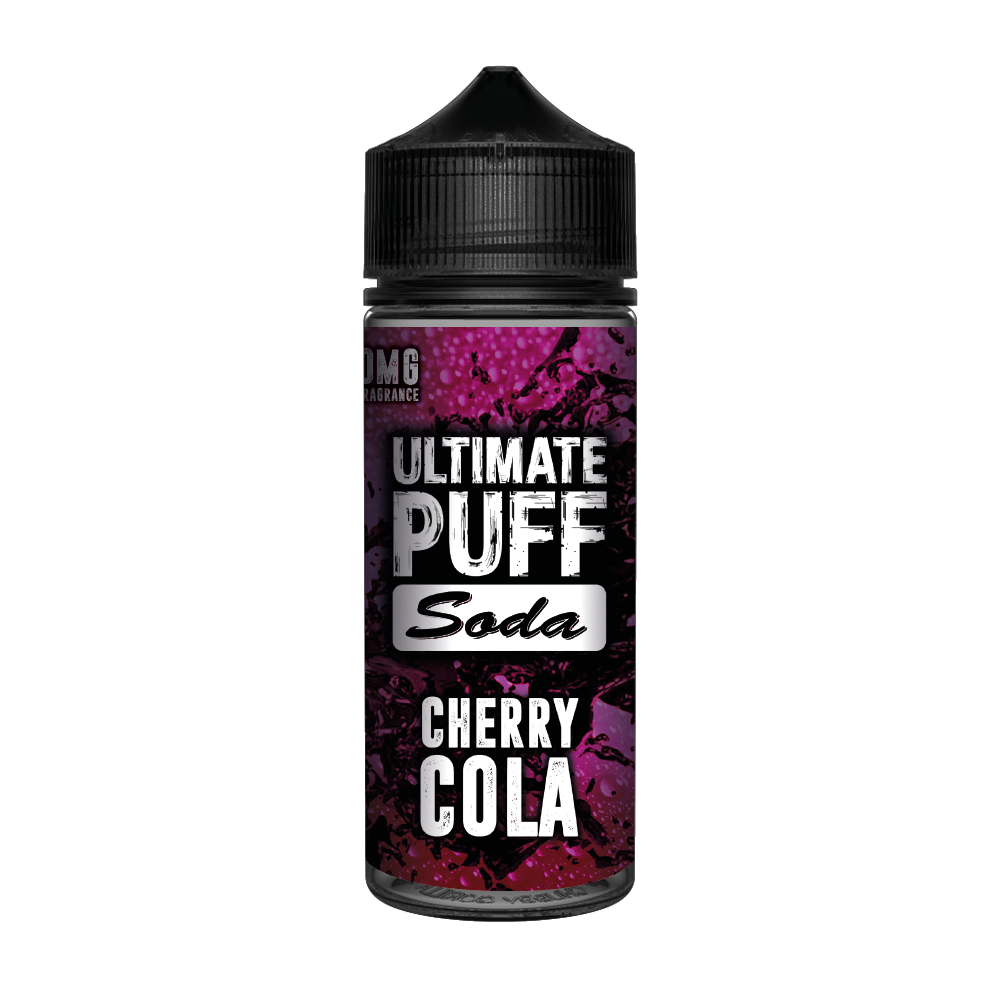 This cherry cola combines the classic cola flavour with the juiciest cherries for a tangy and refreshing all day vape!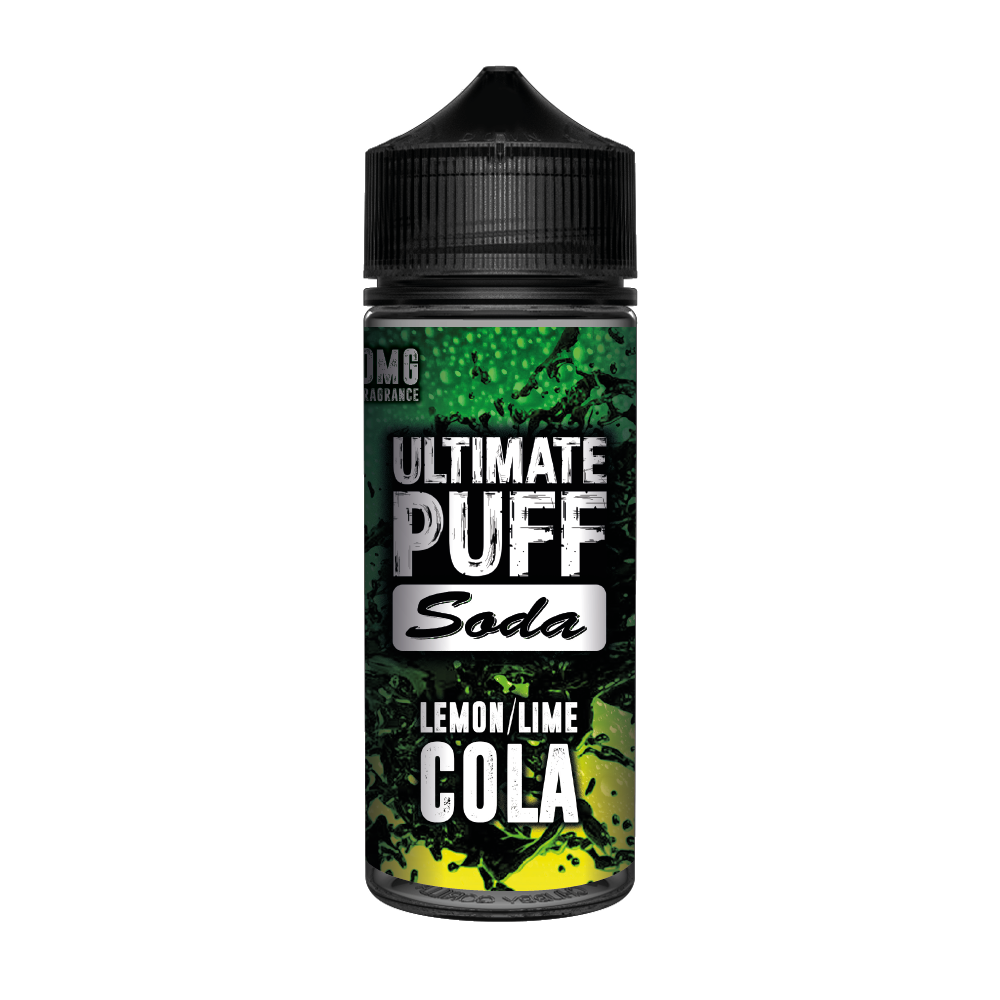 An irresistibly combination of classic cola with a mouth watering lemon and lime bite!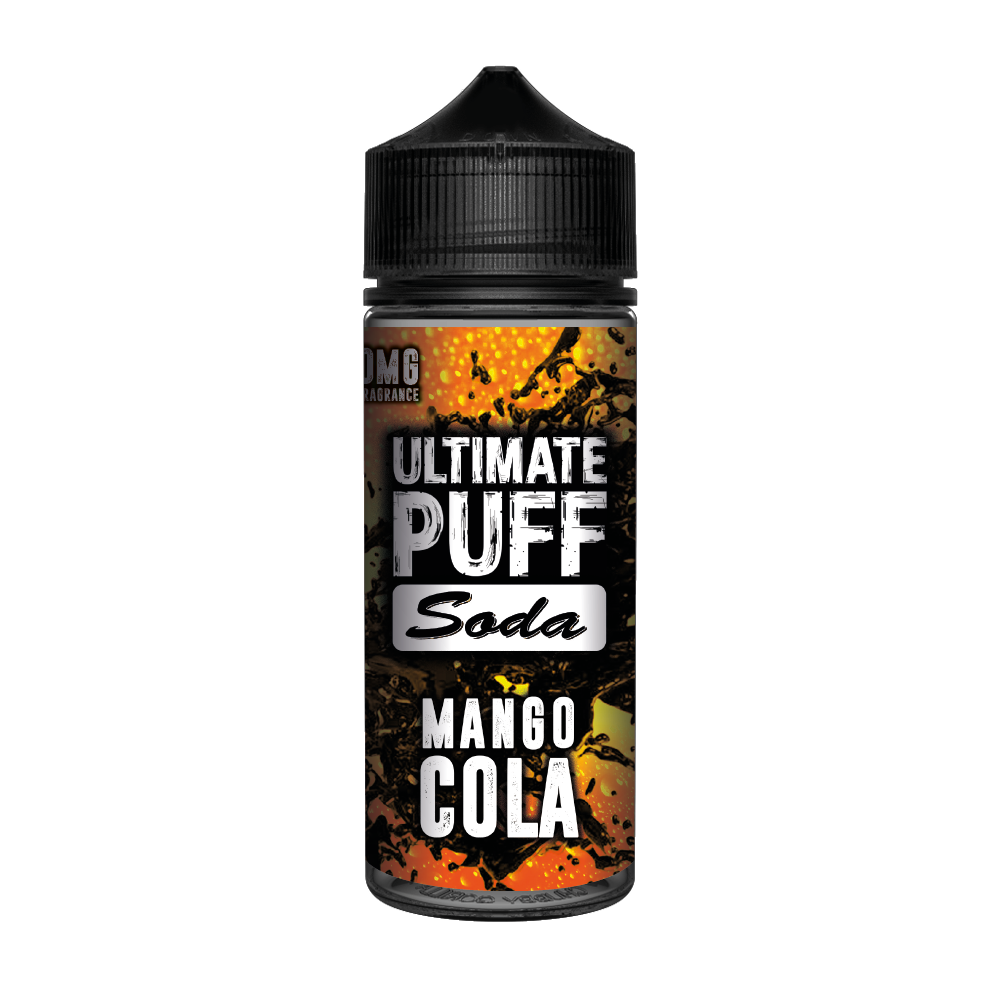 Juicy mango infused into a classic cola, the perfect refreshing vape flavour to keep you going all day long!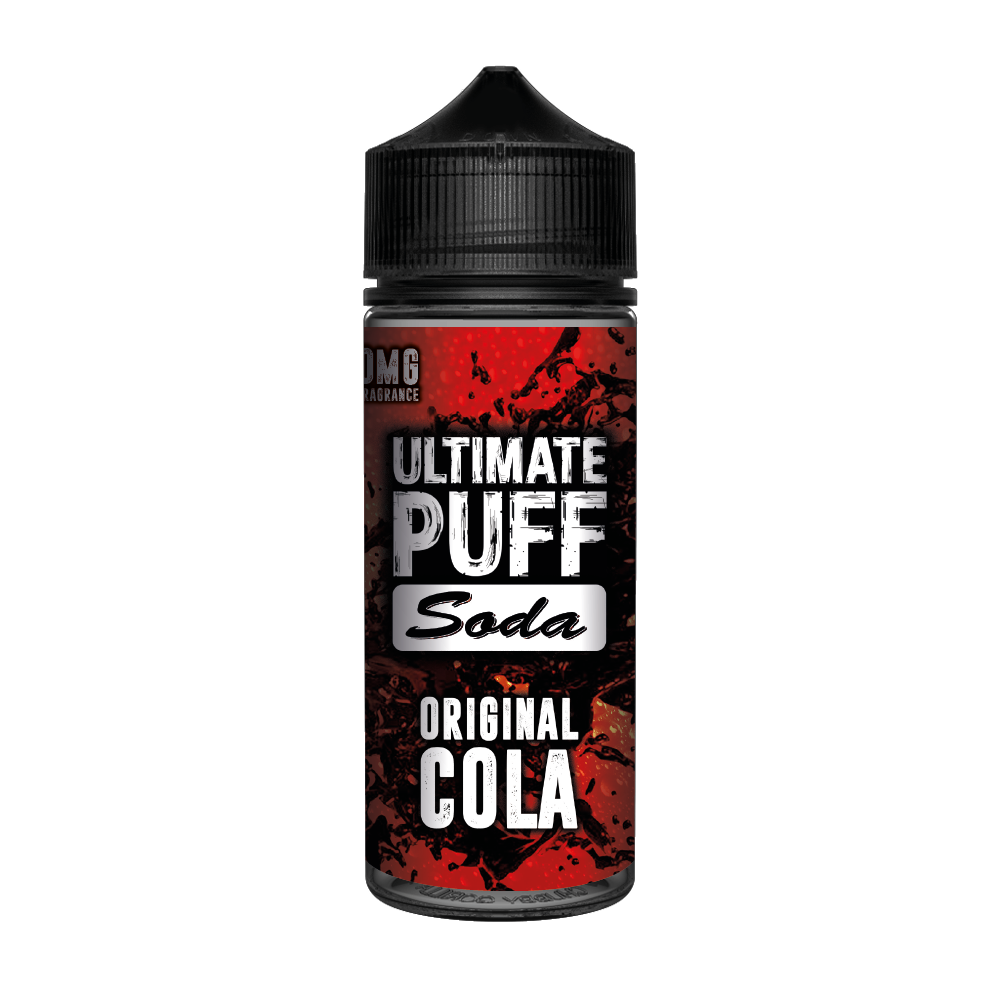 Quench your thirst and get refreshed with our classic fizzy cola vape that's always exploding with flavour!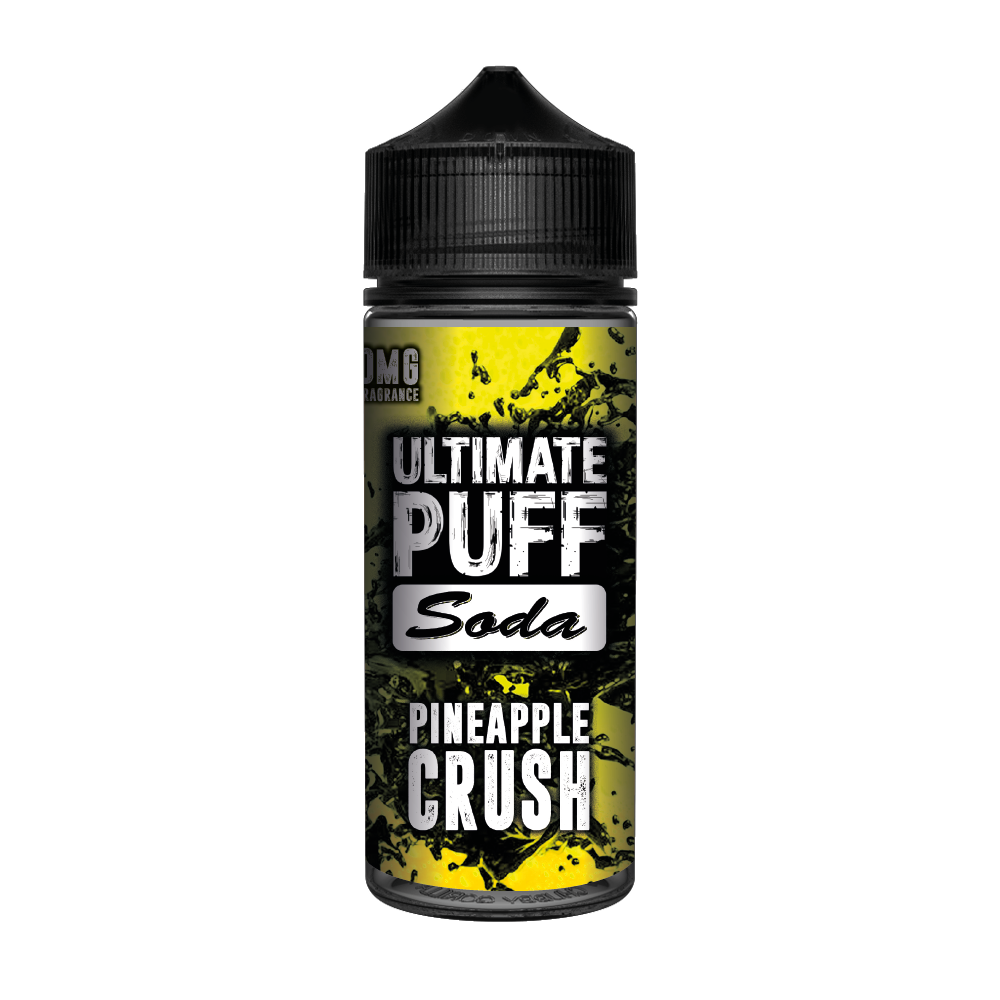 The taste of tropical paradise is here! Fresh ripe tropical pineapples with a fresh, cold icy finish.